Prince William Reveals Celebrities Snubbed His Mental Health Campaign For This Reason
Prince William recently revealed how some celebrities snubbed his and Kate Middleton's mental health campaign years ago.
During his recent trip to the World Economic Forum in Davos, Switzerland, the Duke of Cambridge said that when he, Middleton and Prince Harry introduced Heads Together three years ago, they received zero support from famous people who could have helped boost the initiative.
Prince William revealed that he, his wife, and younger brother reached out to a lot of people before they created Heads Together, but no one was interested in being a part of it because it was about mental health.
Heads Together work toward tackling the stigma around mental health and to encourage those who are suffering from related issues to open up and fight against it. Luckily for Prince William and his team, which now includes Meghan Markle, Heads Together still became a huge success even without the help of A-listers.
And some of those celebrities that initially turned down the campaign, reached out to the Royals after Heads Together rose to fame.
"Then obviously, once we started to get the ball rolling, once we started showing people what we were going to do, people realized that Catherine, Harry, and I put our necks on the line here, that maybe actually it was okay we could join, then some very brave people came forward, from celebrities and from normal people who decided this was really important and they bravely took on the task of speaking out about mental health," Prince William said.
Meanwhile, Princess Diana's sudden demise on Aug. 31, 1997, encourage Prince William and Prince Harry to actively help people suffering from mental health problems. Since the royal siblings lost their mom at such a young age, they went through trauma and pain.
The second in line to the throne has previously spoken up about the importance of having a support system or even just one person that understands that struggles that everyone face on a daily basis with regards to their mental health.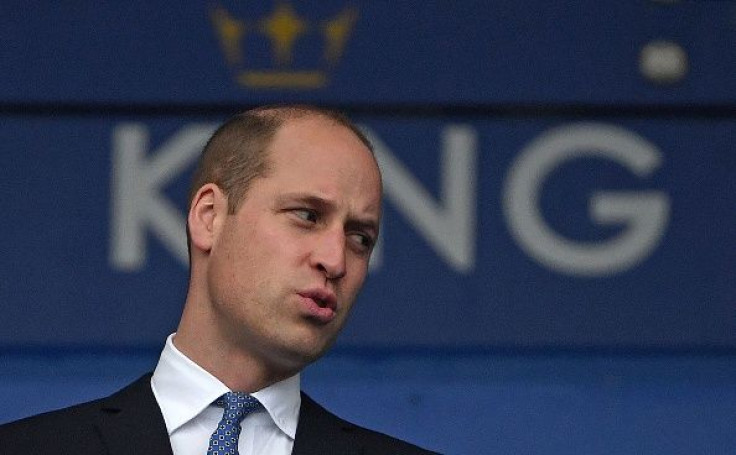 © Copyright IBTimes 2023. All rights reserved.