Prince William, Royal Family Made Things 'Awkward' For Kate Middleton In This Way
She's seen as a prime example of grace and poise and a model member of the royal family these days, and many feel it was a result of her ten year on/off relationship with Prince William before their 2011 wedding. However, if Kate Middleton had any clue what to do as she adjusted to life as a royal, she didn't learn it from her future husband or his family.
According to a resurfaced report from 2008, royal expert Vicky Ward claimed that the Windsor family was not helpful when it came to instructing Middleton, who was a commoner and hadn't previously been a part of royal circles, and she had to learn the ways of that new world entirely on her own.
"All the royal press—and former courtiers I spoke to—agrees that until Prince William formalizes their relationship, Middleton is in an awkward spot," Ward wrote. "She is not officially entitled to any royal benefits paid for by the taxpayers, such as security; she has no spokesperson and is not receiving any official guidance on what to wear or how to conduct herself in royal circles."
However, she also noted that while she wasn't getting any privileges entitled to a member of the royal family, and wasn't receiving any official guidance either, she was forming a relationship with the people who would be her future in-laws.
"She went to dinner several times with the Queen, who liked her, as did Charles and Camilla," Ward said. "Harry, according to one friend, took longer to warm up to her."
Of course, prior to that point, one of those key members of the family had their reservations about Middleton—William's step-mother, the Duchess of Cornwall.
Allegedly, before the couple's infamous 2007 break-up, Camilla looked down on Middleton for not being a part of aristocratic circles and didn't feel she was worthy of joining the royal family, and she whispered in her husband's ear to get him to speak to his son about the concerns.
"I was told at the time of the breakup, and later on as well, that Camilla basically whispered in Charles' ear that it was really time to make—to force—William to make a decision one way or another," author Christopher Anderson said. "It has since been confirmed publicly that Charles did suggest to William that he either make a commitment to Kate or basically set her free, as it were. Now, his motives for doing that may have been pure but Camilla's...not so much. She was the instigator of this."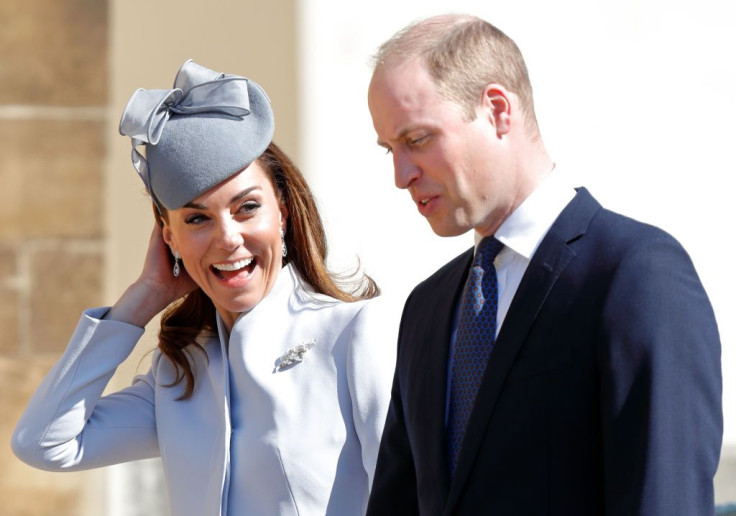 © Copyright IBTimes 2023. All rights reserved.