Princess Diana 'Crash' Driver Claims He Was Discouraged From Speaking Up
The driver involved in Princess Diana's fatal car crash recently made some startling revelations.
Vietnamese-born Le Van Thanh has finally broken his silence about the claims that his white Fiat Uno struck Princess Diana's Mercedes. He revealed that the police discouraged him from going to the UK to talk about the accident.
The Princess of Wales died in the car crash. Her boyfriend, Dodi Fayed, and his driver, Henri Paul, were also killed. Princess Diana's bodyguard, Trevor Rees-Jones, was the sole survivor but was badly injured.
Thanh told a team writing a book about the crash that he is willing to receive Scotland Yard investigators if they approach him. He was told that the British investigators are still desperate to talk to him about the night of Princess DIana's accident.
"I know they will come. Several times they told me they would come back. Because eventually they told me, 'Yes, they will come'. They wanted me to go to England," Thanh said. "You know what the French police told me? 'It's not the same law as in France, don't go there. Don't go there'. He told me, 'It's not the same law as in France, don't go there…don't go there (to England).'"
When questioned via translator about his father's claim that his white Fiat Uno was repainted red, he explained that he already admitted it to the police report. He said that he only did it because he had no money to fix his damaged old car, so the only solution was to repaint it.
Meanwhile, former Met Police Commissioner Lord Stevens who headed Operation Paget encouraged him to speak up. According to him, they didn't blame Van Thanh, but his testimony could help disprove the different conspiracy theories about the accident.
The firefighter who was among the first responders in the incident thought that the Princess of Wales would survive. According to him, there was no blood on Princess Diana and didn't look badly affected unlike the other passengers. He was upset when he later learned that the royal died.
Meanwhile, Rees-Jones couldn't recall the incident anymore. According to him, his memory about the accident is vague. All he could remember was that there was a motorcycle when they stopped at the traffic lights but his memory after that was a total confusion.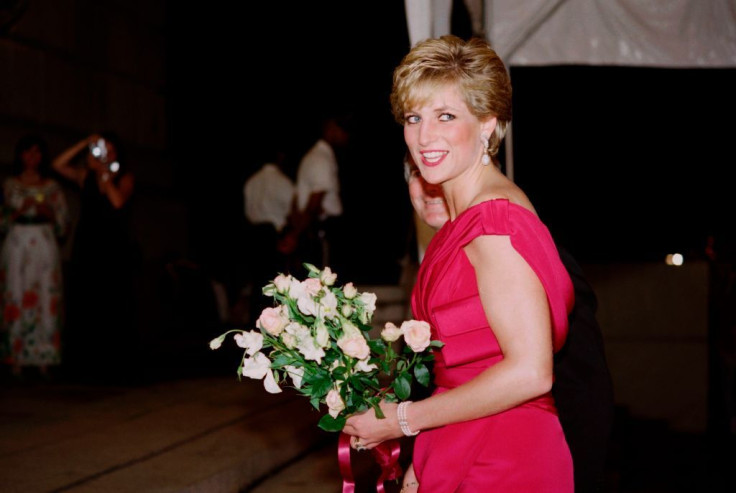 © Copyright IBTimes 2023. All rights reserved.