Princess Diana Did This One Thing During Her First Christmas With Royals
Princess Diana reportedly did one very normal thing during her first Christmas with the royal family.
In 1981, Princess Diana didn't get the memo about the kind of gifts members of the royal family give to each other so she ended up giving Princess Anne a cashmere sweater.
Even though the gift was well thought out, Princess Anne awkwardly accepted it because it is not like the silly gifts the royal family usually receives. Things became even more awkward when Princess Anne gave Princess Diana a toilet roll holder in return.
Josephine Parsons, a journalist for 9Honey, put the blame on Prince Charles, who should've informed Princess Diana on the kinds of gifts to give to royals on Christmas.
Isabel Jones, a journalist for InStyle, also questioned why Prince Charles never informed Princess Diana about the royal's Christmas tradition.
"I'm personally (and inexplicably) very offended by this story. When your new husband fails to keep you abreast of his very fancy family's holiday traditions, thereby setting you up for failure and humiliation, that feels like a bright red flag. IMHO, Di should have called things off then and there," she wrote.
Since then, no such thing happened. The younger members of the royal family, which now includes Meghan Markle, continue to live up to the tradition of giving silly presents to each other.
Last year, the Duchess of Sussex gave Queen Elizabeth II a singing hamster, and Her Majesty thought it was funny. A source said that the monarch even joked about the singing hamster accompanying her dogs.
Before Prince Harry wed Markle, Kate Middleton gave the Duke of Sussex a grow your own girlfriend kit that he also loved. Prince Harry also gave his grandmother a shower cap with a bold statement on it.
And one year after Princess Diana gave Princess Anne the pricey gift, she learned her lesson by giving Sarah Ferguson a leopard-print bath mat.
In related news, Princess Diana also made headlines after it was reported that she was the one that leaked Prince Charles and Camilla Parker Bowles' affair to an Australia paparazzo.
Darren Lyons said that the Princess of Wales once asked him why he wasn't taking enough photos of Prince Charles with Camilla.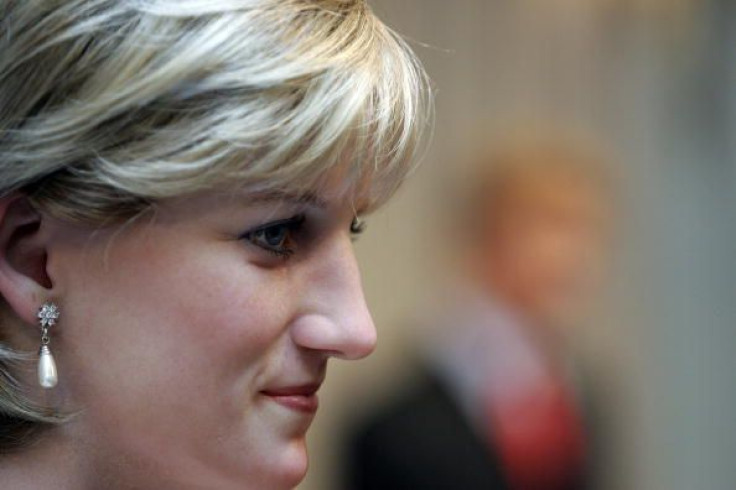 © Copyright IBTimes 2023. All rights reserved.