Princess Diana Expected To Marry This Royal And It's Not Prince Charles
Princess Diana was expected to wed Prince Andrew and not Prince Charles several years ago.
In the Amazon Prime documentary "The Diana Story" (via Express), the Spencer family's former housekeeper, Betty Andrews, said that everyone thought Princess Diana would end up with Prince Andrew. After all, the two royals are also much closer to each other in age.
However, Andrews said that Princess Diana never expressed what she wanted to do. In 1980, she said during her sister's wedding that she will tie the knot at Westminster Abbey, but she and Prince Charles tied the knot at St. Paul's Cathedral. At that time, the mom of two was just 20 years old, and Prince Charles was 32.
Last month, Joe Gamp, a journalist for Express, said that Prince Andrew was also rumored to wed a woman that resembled Princess Diana and not Sarah Ferguson. Lady Carolyn Herbert, who was the daughter of Queen Elizabeth II's former racing manager, the late Earl of Carnarvon, was quite similar to Princess Diana.
But one year before Prince Andrew wed Ferguson, he and Prince Charles attended the wedding of Lady Herbert to John Warren at Highclere. Lady Herbert was also friends and schoolmates with the late Princess of Wales.
In related news, Princess Diana also made headlines after it was reported that she was the one that tipped off an Australian photographer regarding Prince Charles and Camilla Parker Bowles' affair.
Photographer Darren Lyons shared one of his conversations with Princess Diana, wherein the latter knocked on his door and asked him why he has not been taking photographs of Prince Charles.
"And I said, 'Why would I be photographing him? He's got big ears, a big nose, and he's ugly and talks to trees' even though I have a lot of respect for the Prince of Wales. It was a subtle tip-off about his affair with Camilla – about six to 12 months before Squidgygate broke," he said (via Daily Mail).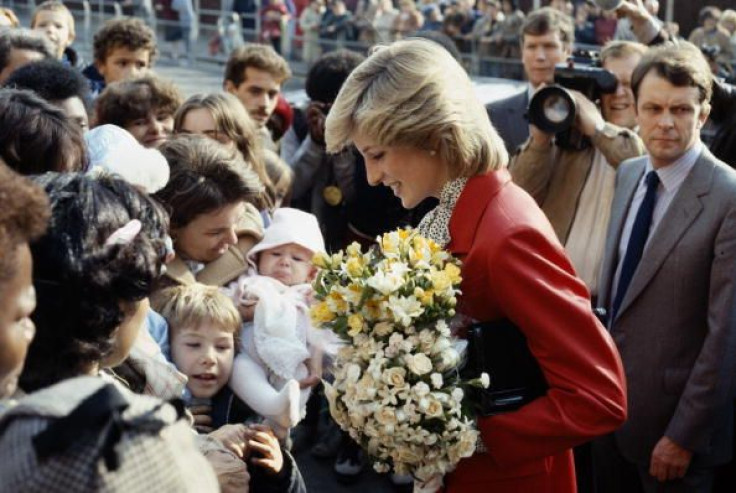 © Copyright IBTimes 2023. All rights reserved.