Princess Diana 'Lobbed Grenades' At The Royal Family By Doing This
Princess Diana lobbed a couple of grenades in the royal family when she was still alive.
In the documentary "The Story of the Royals," it was revealed that Princess Diana changed the monarchy for the better, but she also threatened it. According to the Princess of Wales' former royal butler Paul Burrell, Princess Diana was the golden goose that kept laying the golden eggs during her time.
Journalist Yasmin Alibhai-Brown explained how Princess Diana allowed the country to express its emotions due to all of her charitable involvements. Chris Connelly, a news correspondent for ABC, claimed that Princess Diana gave the royal family a big injection of star power and then she lobbed a couple of grenades into it.
However, Princess Diana didn't always have a wonderful time with the royal family. At one point in her marriage to Prince Charles, the mom of two felt increasingly lonely after Prince Charles seemingly abandoned her due to his busy schedule. The couple's marriage was quickly taken over by recriminations and unfaithfulness.
Gloria Attorney, a women's rights lawyer, said that there can be no mistress in the fairytale. Unfortunately, Prince Charles had an affair with Camilla Parker Bowles while he was still married to Princess Diana.
"This is where the fairytale cracks and reality come in," she said.
In 1995, Princess Diana sat down for an interview with Martin Bashir for Panorama where she confirmed Prince Charles and Camilla's affair. When asked about it, Prince William and Prince Harry's mom that her marriage became a little bit too crowded.
Prince Charles and Princess Diana divorced one year after the controversial interview, but they have been separated since 1992. Princess Diana's Panorama interview served as a huge embarrassment to Queen Elizabeth II. It also upset members of the royal family, particularly Prince William.
Royal biographer Penny Junor said that everyone believed what Princess Diana in the interview, and they were convinced that her marriage to Prince Charles ended because of Camilla. However, Prince Charles and Princess Diana have been faced with a slew of problems as well.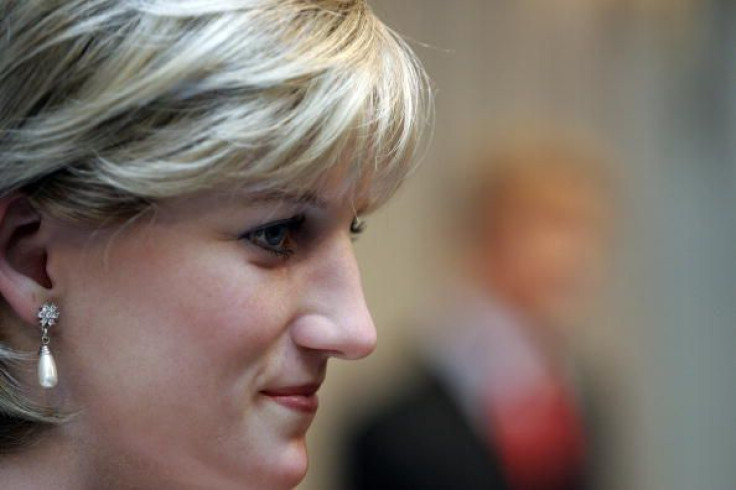 © Copyright IBTimes 2023. All rights reserved.