Princess Diana Was 'Anxious' Over Prince Harry's Happiness, Would Have Liked Meghan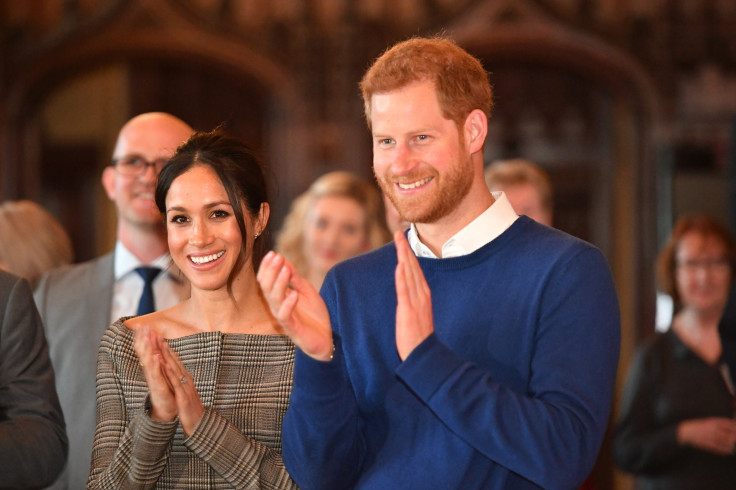 Princess Diana used to always worry about Prince Harry's happiness, according to her pal.
It's been two decades since the late Princess of Wales passed away, but the people who were close to her can attest to how great she was as a mom. Jennie Bond, who traveled the world with Princess Diana, told Express that the late royal was "anxious" about Prince Harry's happiness. She was apparently worried that her youngest son would never find what makes him happy.
"She was always anxious Harry should find his role in life because it's not easy for the second son and she was worried about him finding happiness," Bond explained.
Bond confessed that she was surprised about how interested the public was in the Duke. "It's going to be a much bigger event than I thought," she said of his wedding to Meghan Markle.
But she also admitted that she understands the hype over the groom-to-be. "There's much more interest globally as well as nationally because Harry is a character that people like and he brings a smile to peoples faces," Bond explained. "I always knew people have a soft spot for Harry, maybe because he's a mischievous character. He's very personable and I think people have an affection for him."
As to Prince Harry's bride-to-be, Bond said she believes Princess Diana would have liked his choice. If the Princess of Wales was still alive, she would have given her stamp of approval of Markle, according to the correspondent.
"Obviously like any mother I'm sure she would have been delighted," Bond continued. "It's impossible to say what Diana would have felt clearly, can't speak from the grave, but I think she would have approved."
Meanwhile, psychic twins Linda and Terry Jamison recently claimed that Princess Diana will be present at Prince Harry and Markle's royal wedding. In addition, the People's Princess also reportedly came to Prince William and Kate Middleton's nuptials in 2011. However, many refused to believe this claim and referred to it as "fake news."
In related news, a source claimed that Markle's evolving fashion will eventually pay tribute to Princess Diana. "Like Kate, expect Meghan to make the occasional nod to her husband's fashion icon mother," a source told Entertainment Tonight. "Both Kate and Meghan will no doubt honor Princess Diana with designs that reflect her likes and style."
© Copyright IBTimes 2023. All rights reserved.