Prison Reform 2016: Netherlands Jails May Close As Dutch Crime Rate Falls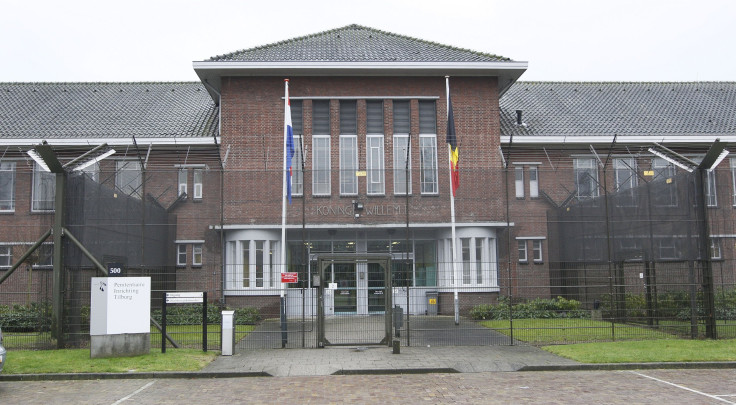 Five Netherlands prisons may be shuttered during the next few years, Dutch authorities say. Justice Minister Ard van der Steur said at a parliament meeting Monday that the potential move would cut spending on empty prison cells.
The anticipated closures reflect the falling crime rate across the Netherlands, where eight prisons were shut down last year. It is unclear which of the country's prisons are being considered for elimination. Also unclear is the timeline for the expected closures. The prisons' shuttering would result in the termination of 1,900 employees, while 700 other workers would be transferred, according to De Telegraaf newspaper, as reported by Russia's Sputnik News.
Criminal incidents dropped by 23 percent in the Netherlands between 2007 and 2014. And the fall was observed in all categories of crime, the NL Times reported. Because of this reduction, just 3,000 prison cells and only 300 detention centers for young people are needed to meet the country's requirements, De Telegraaf said.
Netherlands Overview | FindTheData
The Netherlands' declining incarceration rate is partially the result of the government's push to cut the prosecution of victimless crimes. The international Criminal Justice Alliance previously called for the closures of many of the prisons, asking the country to limit "the unnecessary use of prison, ensuring it is reserved for serious, persistent and violent offenders for whom no alternative sanction is appropriate."
In recent years, the Netherlands has leased prison cells to house inmates from Norway, with a group of 242 such inmates being transferred to Dutch jails last year alone. Inmates from Belgium also have been sent to Netherlands prisons to serve their sentences, the Guardian in Britain reported.
"In Norway there is a capacity shortage, and right now we have a surplus," Fred Teeven, the former Dutch justice minister, told Britain's Telegraph in 2014.
Authorities in the Netherlands said the agreement with Norway was designed to keep Dutch people employed. "That's why we're doing this with the Norwegians today — to make sure we don't have to fire people," Jaap Oosterveer, a representative of the Dutch justice ministry, told the Independent in Britain last year.
© Copyright IBTimes 2023. All rights reserved.
FOLLOW MORE IBT NEWS ON THE BELOW CHANNELS