Probiotic Products Recalled Over Possible Microorganism Contamination
KEY POINTS
The recall was prompted by laboratory test results
The products were distributed nationwide via Amazon and the company's website
Those who have the affected products are urged to dispose of them
They are also asked to contact the company for a full refund
A company is voluntarily recalling several of its probiotic products because they may be contaminated with Pseudomonas aeruginosa. If ingested, this microorganism may cause a life-threatening infection in immunocompromised individuals.
The potential problem was discovered after routine testing conducted by a third-party laboratory, the company announcement posted on the U.S. Food and Drug Administration (FDA) website noted. It was a part of the company's quality assurance procedures, Livia Global said, adding that it opted to issue the recall "out of an abundance of caution" even though it had not received direct complaints about the products as of the recall date.
Pseudomonas aeruginosa is a type of bacteria that is commonly found in the environment, such as in the soil and water, the Centers for Disease Control and Prevention (CDC) explained. Among the many types of Pseudomonas germs, Pseudomonas aeruginosa is the one that often causes infections in humans. It can spread in healthcare settings when people are exposed to contaminated water or soil, while resistant strains may also spread through contaminated equipment, surfaces or hands.
The people most at risk for infection include those who are patients in hospitals. In 2017, for instance, there were about 32,600 infections in hospitalized patients and an estimated 2,700 deaths in the U.S. caused by multidrug-resistant Pseudomonas aeruginosa, the CDC noted.
The recall affects the probiotic products with Lot# 001005-1 and "best by" date of 04/2023 as well as LiviaOne Nasal Probiotics with Lot# 010620-1 and "best by" date of 08/2023. Affected products include LiviaOne Daily Probiotics 2oz and 4oz, LiviaOne Topical Spray Probiotics 4oz, LiviaOne Nasal Probiotics 1oz, BioLifePet Probiotics for Cats and BioLifePet Probiotics for Dogs.
These were distributed nationwide via Amazon and the company's website. The specific UPC codes and ship dates are available on the FDA website.
The company clarified that "no other lots or ship dates or any other LiviaOne products are affected by this recall." Those who have an affected product are being advised to dispose of it and contact Livia Global Customer Care to get a full refund.
"We apologize for any concern or inconvenience this situation causes our customers and are here to support them," Deborah Moreno, the company's chief operations officer, said in the announcement. "Livia Global is dedicated to the safety, health and welfare of its customers above all else. We continue to invest in the safety and quality protocols to ensure we produce only the best products."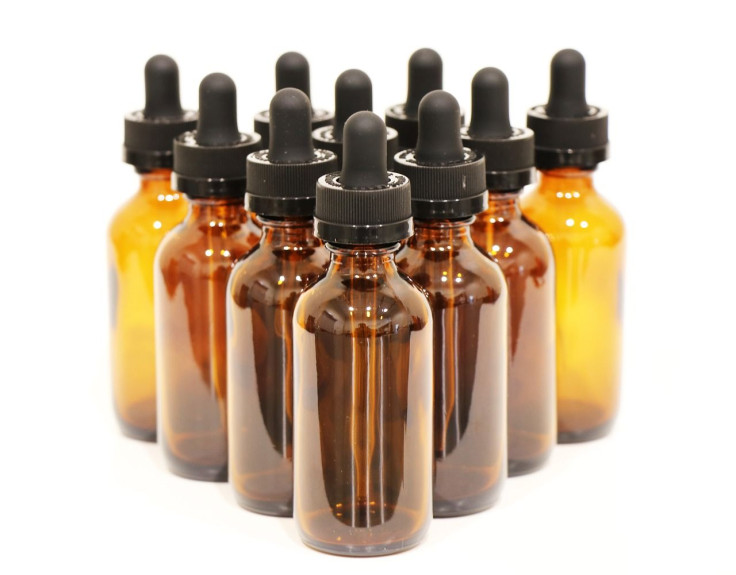 © Copyright IBTimes 2022. All rights reserved.
FOLLOW MORE IBT NEWS ON THE BELOW CHANNELS