Cyanide Poisoning Risk Prompts Recall Of Apricot Kernels In Canada
KEY POINTS
Apricot kernels naturally contain the toxin amygdalin, which can release cyanide
The recalled apricot kernels were sold in British Columbia
Symptoms of cyanide poisoning include nausea, shortness of breath and weakness
A company in Canada has recalled its apricot kernel product because it may pose a cyanide poisoning risk.
Sungiven Foods Canada is recalling its One Tang bitter apricot kernels because it "contains excessive amygdalin," the Canadian Food Inspection Agency (CFIA) noted in a safety alert. Apricot kernels are the seeds found inside the pits or stones of apricots. They look quite like almonds and naturally contain amygdalin, which can actually release cyanide when it's eaten, Health Canada noted.
Even though the body is capable of handling small amounts of cyanide, larger amounts or high exposures over a short period of time can actually cause cyanide poisoning, which can result in fatalities.
"Health Canada is aware of two confirmed cases, one in 2005 and one in 2009, of acute cyanide poisoning in Canada from the consumption of apricot kernels as a food," the agency noted, adding that such cases in children and adults have been reported in other countries as well.
For instance, a 41-year-old woman in the United States became weak within 20 minutes after eating apricot kernels back in 1998. The patient was "comatose and hypothermic on presentation" but fortunately responded to the therapy for cyanide poisoning. It was the first report of cyanide toxicity from eating apricot kernels in the U.S. since 1979.
The recall of One Tang apricot kernels was "triggered" by the test results of an inspection by the CFIA. There have been no reports of illnesses related to the product so far.
The recalled product was sold in British Columbia and came in 180g packs with UPC 6 28546 00724 8 and code 2023.JN.20.
Those who have bought the affected product should not consume it and instead, should throw them out or take it back to the place of purchase. They should also contact a healthcare provider if they are sick.
Symptoms of cyanide poisoning include confusion, weakness, anxiety, headache, restlessness and nausea, CFIA noted. Some may also experience difficulty breathing, loss of consciousness, cardiac arrest and seizures.
However, "there are no safety concerns associated with eating apricot fruits," Health Canada added.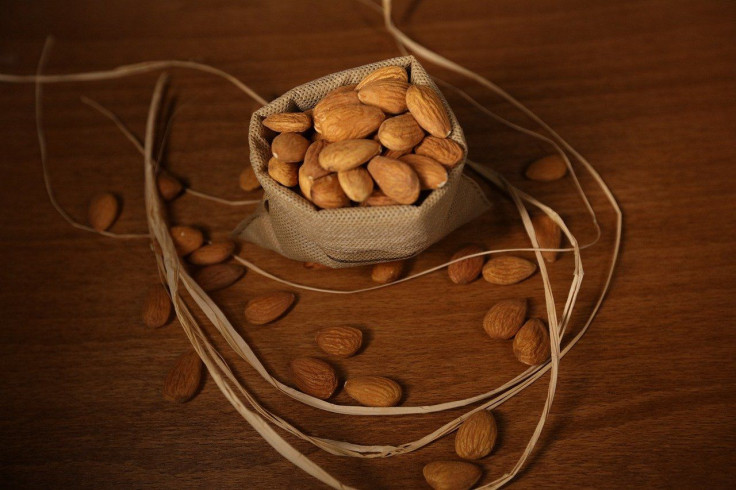 © Copyright IBTimes 2022. All rights reserved.
FOLLOW MORE IBT NEWS ON THE BELOW CHANNELS