PS4 Beta Program Invites Players To Test Out PS4 3.0 Update, Features Hinted Ahead Of Official Announcement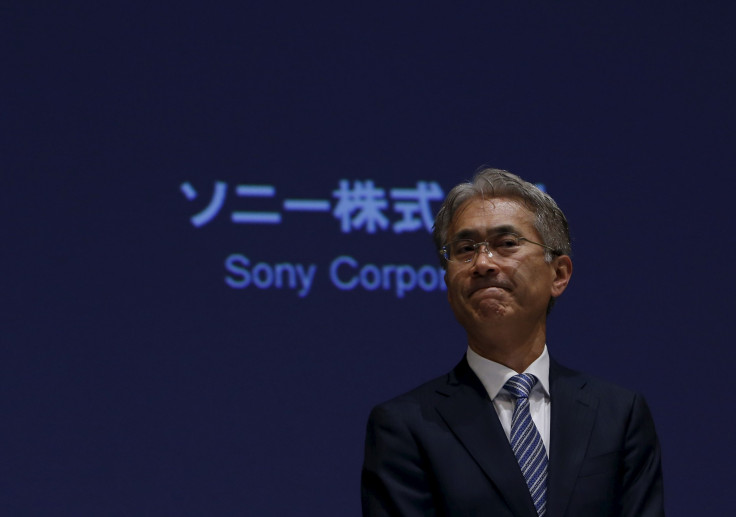 PlayStation is looking to get more feedback from players before rolling out its next PlayStation 4 (PS4) 3.0 update. The company has opened up a beta program to test the newest update, which will give PS4 owners a chance to get a firsthand sneak peek of the upcoming features.
The main point of the beta program is to provide PlayStation with feedback to help improve the system before rolling it out to the majority of PS4 players. To become a beta tester, PS4 players will need to sign up at the link here. Apart from owning a PS4, qualified beta testers will need to have an Internet connection, a master account and membership to the PlayStation forums, according to the PlayStation Blog.
Beta testing will start in September, and beta slots are currently limited. Those who want to participate but do not want to have the latest beta software update until its actual official release need not worry. Sony has assured that beta testers can easily roll back to the most recent PS4 system software 2.57 update at any time during the beta period.
Previously, some of the features for the upcoming PS4 3.0 system software have been leaked from Japan. From the looks of the update, it will be one of the major ones to come to Sony's PS4, Ubergizmo reported.
Although nothing official has been revealed so far, some of the features mentioned in the leak include the addition of "Event" for watching and participating in PlayStation-related events, "Community" for letting gamers find similar interests, and building and joining communities, and an improvement on the "Message" screen. PS4 players who like to broadcast and share game clips via social media will also enjoy the broadcasting feature via YouTube and 10-second clips on Twitter.
For now, the release date of the PS4 3.0 update is nowhere near finalized. However, interested PS4 users who want to be among the first to see what's in store and even contribute to possible improvements to the update can join the beta program.
© Copyright IBTimes 2023. All rights reserved.
FOLLOW MORE IBT NEWS ON THE BELOW CHANNELS