PS4 Problems: Error Code Ce-34878-0 Causing Players To Lose Progress, Sony Responds
A new error code is causing players to lose saved progress.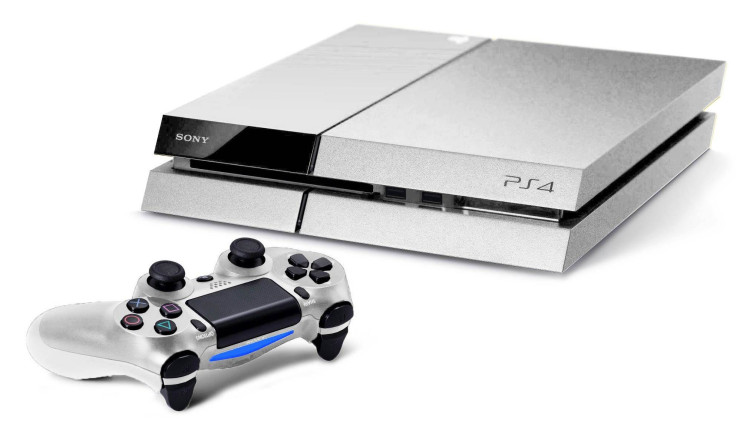 PlayStation 4 users have voiced complaints on Sony's support forum to alert the brand that the console's ce-34878 error is causing players to lose progress in a variety of titles. Gamers have posted a number of stories on the public forum, voicing their concerns over corrupted or lost files.
A Sony representative responded on behalf of the Tokyo, Japan-based conglomerate, saying, "we are aware of the cases and we appreciate your patience while we investigate."
User JediRabbit posted on the forum Jan. 20, saying "really starting to get frustrated with this now, i could live with the fact if Sony said they are aware of it and is working on a patch.. but when i rang them up to ask what is this code they brushed me off saying ring EA its thier game causing this fault."
Another forum user, corruptedrebel8 stated that several of his colleagues were experiencing the same problems. "This is worrying, if it was a hardware problem why now and why so many at once? I mean two of my 5 friends have the same problem and it litterally happened overnight. Both had their PS4's on standby while we didn't. Regardless it can't be a firmware thing because the PS4 won't flash unless you tell it to and that would mean turning it on beforehand."
Member Snake_inthe_b0x also felt that "I think my trouble began once I activated 'automatic uploads' and my ps4 began moving save files into the cloud. I noticed that one nba 2k14 file repeatedly failed to upload (I checked through "uploads" in the notifications menu). Its possible the data became courrupted during repeated failed uploads." He also reached out to other forum users with the same problem. "To everyone posting on this thread, please include as much detail as you can regarding your ce-34878-0 Error. Especially post about work arounds allowing you to continue with your save! Bombard sony with ce-34878-0 Error reports from your ps4, at 33 pages and growing this thread alone should be a serious wake up call."
The PlayStation 4, which launched in North America on Nov. 15, reportedly sold 1 million units within the first 24 hours of its launch, and that led to 2.1 million consoles sold internationally as of early December. One week later, the PS4's next-gen competitor, Microsoft's Xbox One, was launched in 13 countries on Nov. 22.
Sony President and Group CEO Andrew House revealed that 4.2 million PlayStation 4s have been sold worldwide as of Dec. 28, 2013. House made the announcement at the 2014 International CES in early January. The Japanese electronics brand added that the PS4 was its most successful console launch of all time. Sony also reported that 9.7 million PlayStation 4 games were sold online and in retail stores by the end of 2013.
Have you encountered the ce-34878-0 error? Leave a comment below.
© Copyright IBTimes 2023. All rights reserved.