PS4 Vs. Xbox One: EA Weighs In On Which Console Will Dominate This Holiday Season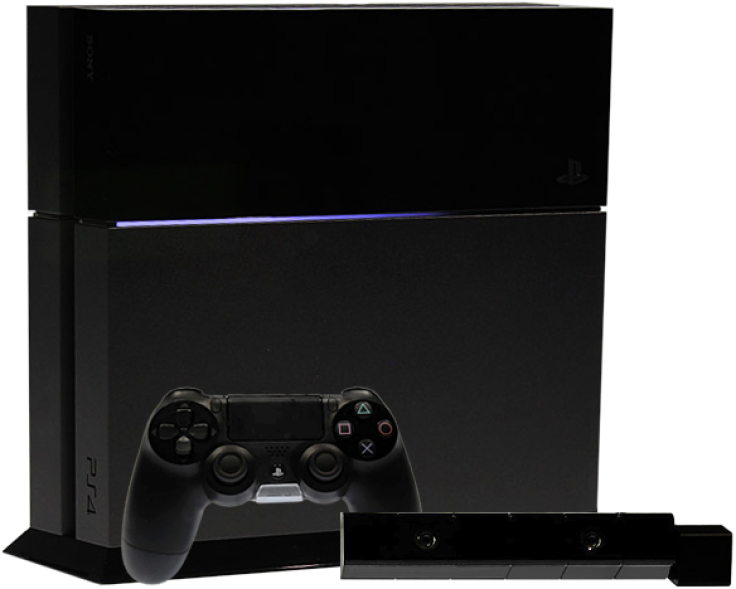 Since the launch of Microsoft's Xbox One and Sony's PlayStation 4 last November, Sony's current-gen device has remained in the lead in sales, with a cool 7 million units sold as of April. But the real battle for gaming supremacy lies just ahead, the all-important holiday shopping season.
It turns out a competive console war is a good thing for game developers.
"I think it's going to be a great fight in the holiday. And as a third-party publisher, we sit right in the sweet spot," Electronic Arts Chief Operating Officer Peter Moore told WinBeta on Sunday.
"Consumers love it as well, and it's good for the industry," Moore said. "You need powerful companies like Sony and Microsoft to be battling out with each other because it drives investment in their platforms. It drives competition. You want to see Nintendo come back with the Wii U. All in all, it becomes healthy for gamers, for the environment. When you have a runaway winner, that actually has a reverse effect."
Last year, Sony's PS4 hit store shelves one week earlier than the Xbox One on Nov. 15. The PS4 was also priced at $100 cheaper since the Xbox One came bundled with the Kinect.
Last month, Microsoft made the console available without the Kinect for $399 -- the same price of the PS4.
Nintendo's Wii U launched in 2012 and its sales recently picked up due to the popularity of racer "Mario Kart 8." The Wii U differs from the PS4 and Xbox One due to its backward compatibility with previous generation Wii games. Its popular 3DS handheld is also compatible with older DS games.
Moore said EA plans to keep churning out titles for last-gen systems Xbox 360 and PS3.
"The hope is we get a decent tail of two or three years, and we'll continue to make games for those platforms as long as fans buy them," he added.
"What PlayStation did with the PS2 was a wonderful tail. I was at Microsoft and we kind of buried the Xbox quickly because to be blunt, it was just losing money. We stopped making games for it ourselves and stopped manufacturing it because the view was, 'Let's move to Xbox 360. Let's get there quickly, establish a beachhead before the PlayStation 3 came out,' and that certainly worked well in that generation. You could argue maybe the tables have been somewhat turned in this generation."
Electronic Arts, based in Redwood City, California, was founded in 1982 and is the publisher of popular games "Titanfall" and the "Mass Effect" series.
© Copyright IBTimes 2023. All rights reserved.
FOLLOW MORE IBT NEWS ON THE BELOW CHANNELS