PS4 vs. Xbox One: PS4 At 9 Million Sold, Microsoft Responds To Sony's Success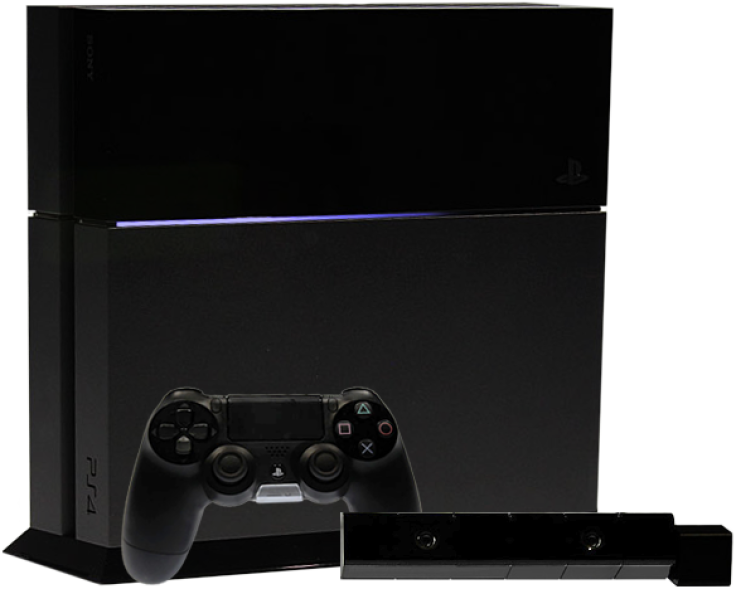 Sony has sold 9 million PlayStation 4 consoles while Microsoft's Xbox One is at 5 million consoles sold worldwide, according to a recent Edge magazine interview with Microsoft (NASDAQ:MSFT) Corporate Vice President Phil Harrison.
Back in April, Sony (NYSE:SNE) had moved 7 million PS4 units and the Xbox One was at 5 million units shipped to retail stores like Best Buy and GameStop.
Both consoles launched last November, with the PS4 reaching buyers one week earlier than the Xbox One on Nov. 15.
At the time of its launch on Nov. 22, Microsoft's Xbox One was priced at $100 higher than the PS4, though it came bundled with the Kinect. The console is currently available without the Kinect for $399.
"It's about demonstrating that Xbox One is the only place where you'll be able to play that number of games to that quality, those exclusives, those blockbusters, that breadth of support from the ID@Xbox programme, at the right price, supported by a great online services and continuous improvements," Harrison told Edge.
"Hats off to Sony, they've had a great start; they have been in more countries and – to date, at least – at a lower price. We have announced a new Xbox One at a lower price; we go to 29 new countries starting in September."
Last month, it was revealed that the PS4 outsold the Xbox One for the fifth consecutive month, according to NPD Group's May sales report.
Though the Port Washington, New York-based market research company didn't reveal the exact sales figures at the time, it did say that the Xbox One, PlayStation 4 and Nintendo (TYO:7974) Wii U all sold considerably well in May. The combined sales figures for consoles and portables were $187 million, up 95 percent from $96 million during the same period in 2013.
"While much of May 2014's hardware growth was due to Xbox One and PS4, there was also year-over-year growth for the Wii U, and PS Vita," Liam Callahan, industry analyst for NPD Group, said.
Wii U's sales increase was due, in part, to the popularity of "Mario Kart 8." Though the game launched May 30, many people purchased the console before the title's release in anticipation. The Wii U launched in North America Nov. 18, 2012.
When Sony revealed these sales figures earlier this year, the company thanked PlayStation fans for their dedication and support.
"On behalf of the entire global team at PlayStation, I want to thank you for your unprecedented support and for making PS4 your next-generation console of choice," said Social Media Director Sid Shuman on the PlayStation blog in mid-April. "We couldn't have done this without you! And please keep the feedback coming: We are listening."
In early January, Sony President and Group CEO Andrew House revealed that 4.2 million PlayStation 4s had been sold worldwide, as of Dec. 28, 2013. House made the announcement at the 2014 International CES in Las Vegas. The Japanese electronics brand added that the PS4 was its most successful console launch.
"The momentum of the PS4 system keeps getting stronger, and we couldn't be more thrilled gamers worldwide are enjoying the incredibly immersive gaming experiences along with deep social capabilities and entertainment provided by our network," House stated. "After a remarkable launch, we look forward to bringing even more exciting content and continuing to explore the power of the PS4 system by adding new features and services."
© Copyright IBTimes 2023. All rights reserved.