PS4 Vs. Xbox One: Sony's Console Will Outsell Microsoft In 2015, Analyst Predicts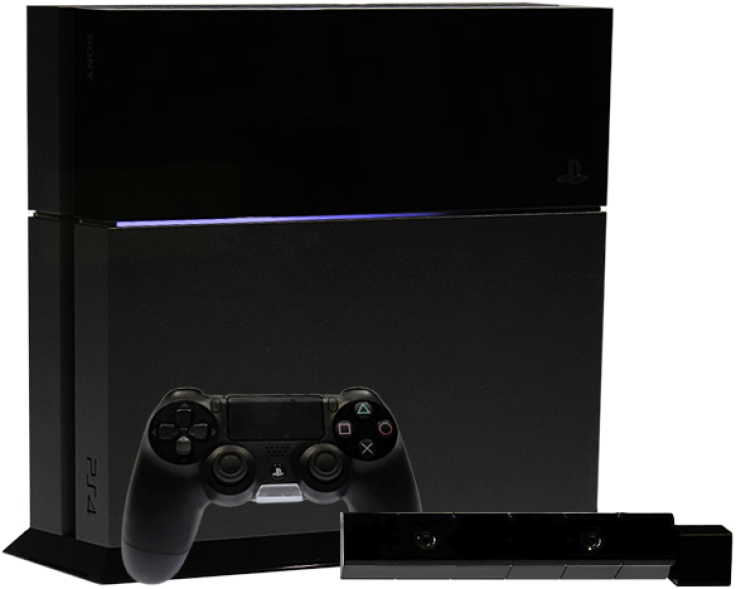 2014 wasa tough year for Microsoft's Xbox, which spent most of the year trailing Sony's PlayStation 4 in console sales until November when it regained the lead with a price cut and some enticing bundle deals. But Sony's PlayStation will once again prevail in 2015, according to a prediction from Wedbush Securities analyst Michael Pachter, mainly due to its console-exclusive titles.
"I think that Sony first party software will make a real difference in 2015," Pachter told GamesIndustry on Tuesday. "The company has a phenomenal lineup of exclusives, and they're spread throughout the year. This should keep interest in the PS4 high, and should allow Sony to extend its lead."
Still, it seems that Microsoft won't go down without a fight, and Pachter predicts that once Sony takes the lead in console sales, the price of the Xbox One will go down once again.
"Microsoft appears to hate being in second place, and its success with the $349 price point and bundles at holiday suggest to me that the first month Sony re-takes the lead, Microsoft will react and cut price again," he added, suggesting that the price cut will happen in January, and that players may see a "Battlefield Hardline" or "Evolve" bundle sometime during the spring.
Both devices launched in November of 2013, and Sony has remained in the lead for the duration of 2014. Though Microsoft outsold Sony in November, more PlayStation 4 devices have been sold than Xbox One consoles overall.
2015 is looking pretty good for both companies, though Pachter said the future may be bleak for Nintendo's Wii U, saying that "western publishers have given up" on the console and that "we'll see even less third-party software in 2015."
© Copyright IBTimes 2023. All rights reserved.
FOLLOW MORE IBT NEWS ON THE BELOW CHANNELS