PS5 Release Date Could Upset Other PlayStation Fans
KEY POINTS
PS5 arrives on Nov. 12 in select regions and on Nov. 19 for the rest of the world
Sony gaming chief recently said that PS5 pre-orders have a very considerable demand
There is a great chance that some PS5 fans would be disappointed come Nov. 12 and Nov. 19
Sony recently said that there is a "very considerable" demand for PS5 pre-orders and that it is working to meet the current demand, but with just a few days before the console's official release, the company is warning fans that not everyone could get the next-gen gaming system at launch.
The latest update about PS5 pre-orders came directly from Sony Interactive Entertainment President Jim Ryan in a recent interview with Reuters. The gaming chief said that not everybody who wants to have the PS5 on launch day would be able to have one. The CEO, however, assured fans that Sony is working hard to provide the needed supply.
During the interview, Ryan mentioned that "the demand as expressed by the level of pre-order has been very, very considerable." The CEO added that "we're definitely looking upwards and thinking that we can do better than we thought we could." The PS5 would launch with a new revamp PlayStation App for mobile devices.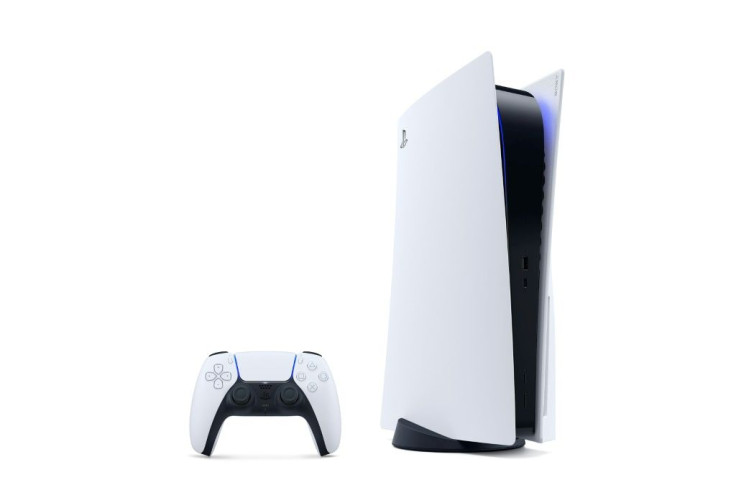 Ryan also shared that PS5 pre-orders outpaced 12 weeks of PlayStation 4 sales in just 12 hours. It is a strong indication that the upcoming gaming system is a hit mong before it arrives on various stores on Nov. 12 and Nov. 19. The CEO previously said that Sony anticipates that PS5 sales would clear seven million units by the end of Mar. 31, 2021, which is the company's fiscal year.
On Sept. 16, Sony announced that the PS5 for pre-order would go live the day after. However, several retailers did not follow and started accepting pre-orders almost immediately. This led other retailers to follow, which caused confusion to customers.
The pre-order mess was later addressed by the company and issued an apology on what could have been a smooth situation. The company also assured fans that more units would be made available soon. However, it seems that the units were insufficient as more customers are still looking for ways to get their hands on the PS5.
Meanwhile, Sony is preparing to launch its next-generation gaming console on Nov. 12 in the U.S., Japan, Mexico, Canada, New Zealand, Australia, and South Korea. The rest of the world will get the PS5 on Nov. 19.
© Copyright IBTimes 2023. All rights reserved.