PS5 Release May Have Been Delayed Indefinitely In Some Regions
KEY POINTS
Sony reportedly made several changes on the official PS5 websites of some countries
The changes could mean that the console might not launch in those countries in November
Sony issued a statement about the issue
Sony recently made several changes to some of the Southeast Asian countries' official PS5 websites, as claimed by a new report. While the said pages previously stated the console's Holiday 2020 release date, at present, there is no mention of any launch window. Speculations have it that this could mean some countries might not have their PS5 launch in November.
The potentially bad news was reported by Multiplayer First, which first discovered the changes Sony made on some PS5 pages. The Japanese gaming console maker has reportedly removed the Holiday 2020 release of the PS5 on several websites in many Southeast Asian countries. So far, the report has claimed Singapore is the only country left in the region with the Holiday 2020 PS5 release window.
The official PS5 websites of countries like Indonesia, the Philippines, Malaysia, Vietnam and Thailand appear to have the Holiday 2020 release date text removed, the report noted. Unfortunately, the countries' respective PS5 websites do not offer any alternative release or launch date. A staggered release for gaming consoles is not atypical, but it is surprising that Sony did not make any announcements before making the change to its website.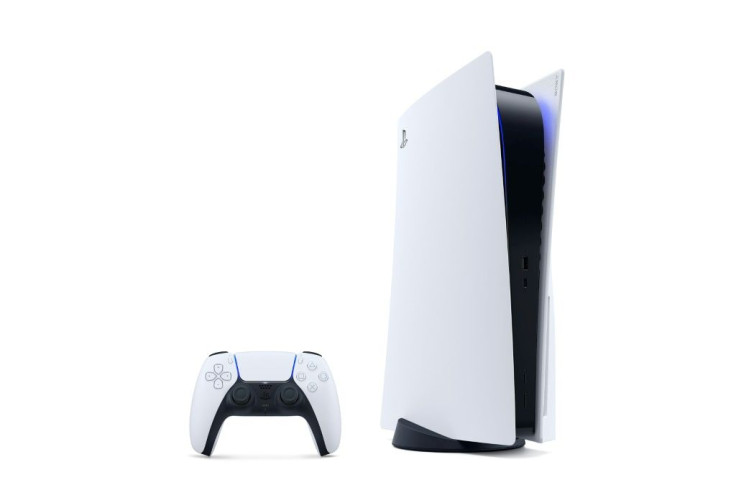 Gamers and future PS5 owners are already confused by the PS5 pre-order and delivery date. Some U.K. retailers earlier sent notifications to PS5 pre-order customers, informing them that their orders might not arrive until 2021. This led to many fans wondering if they could even purchase the next-gen console before 2020 ends.
In a follow-up report, Multiplayer First claimed that it received an email from Sony about the issue. "We can confirm that the PS5 will also become available in MY/TH/ID/PH/VN and that we are currently in the process of preparation towardsthe launch," the company explained. "SIES will make announcement on MY/TH/PH/ID/VN release dates and pricing when we are ready. Please keep a lookout for our local announcements on PS5 release in respective countries."
It is worth mentioning that the PS5's arrival is not a global launch. Instead, it will release first in South Korea, Australia, New Zealand, Japan, North America and Singapore on Nov. 12. Since Singapore is on the list of countries to receive Sony's next-gen console on time, it could be why it did not see the same website change as its neighboring countries' did. Meanwhile, the rest of the world, except for South America and China, will get their PS5 on Nov. 19. So far, Sony has not yet revealed when those two areas would have their PS5 launch.
© Copyright IBTimes 2023. All rights reserved.