PSN is back but users not happy with the freebies offered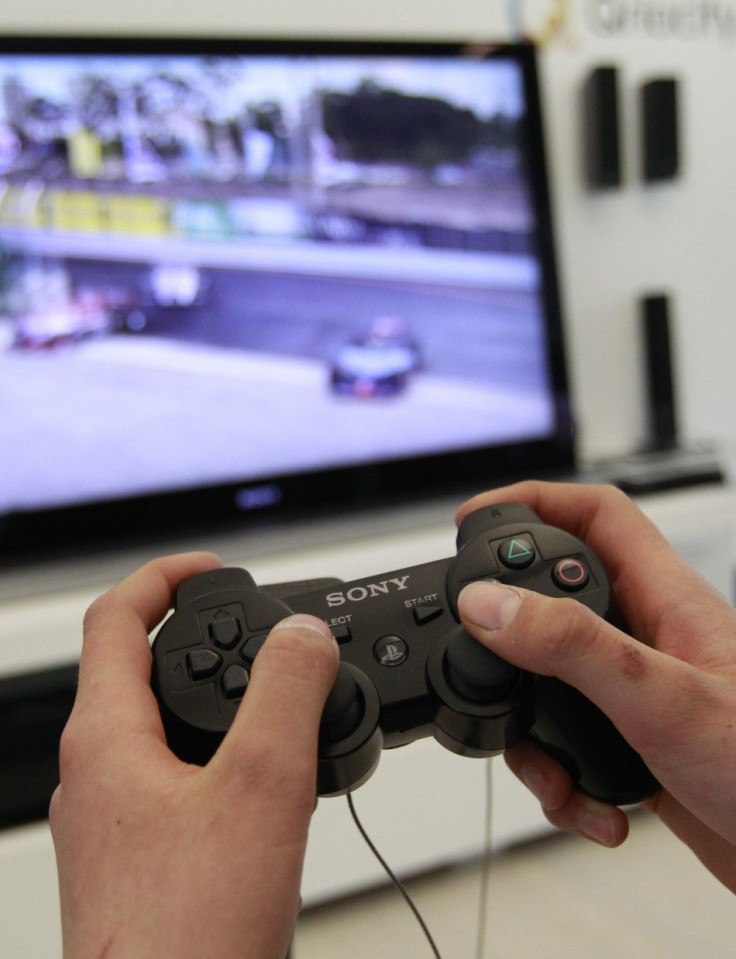 Even after being dead for more than a month, when Sony PlayStation network was restored, that too with freebies, the gamers worldwide were not happy. The network, that facilitates users to play virtually against each other, was back in full fledged action on Thursday six weeks after a disastrous hacker attack that hit more than 100 million gamers.
So what exactly makes the users crib about the return of the network? Looks like the welcome package offered by Sony isn't enough which according to Sony's announcement entitles each user two free games from a selection of five, with a different selection for each platform and a month's free access to PlayStation Plus (PSP) with existing PSN+ users getting two months free. US users will also get some free movie rentals.
It does sound like Sony is trying too hard to impress the gamers and regain the lost trust in its security system, after being met with accusations of security breach cover up. But maybe not to the point of their customers' expectations. While a sizeable section, voiced their excitement about receiving an out-of-nowhere goody bag, the majority remained unconvinced.
People reportedly expressed disappointment because they already own all, or at least some, of the games offered in the package. "The games are tasteless and random without considering what we would have liked; and one in the list is full of advertisements", a user wrote commenting on the package.
When the cynics kept whining, an overwhelmed and grateful, relatively smaller section, expressed disappointment over the way people received their comeback gift. They say that users tend to forget the fact that PSN is a free service and that they didn't have to offer anything in the first place. James P Smythe, author, wrote on twitter, "The sense of entitlement amongst internet idiots is heavingly strong today, apparently".
Sony's head of communications Nick Caplin wrote, replying a comment in the official blog, that the average ratings of the games offered has a metacritic rating of above 84 per cent and that it is hard to offer everyone what they like with such large user base.
On May 16th Sony had announced PSN's restoration in a reduced form except in Japan. Now, even though the network is fully functional, Japanese users will have to be in waiting because of the restraints from Japanese Ministry of Economy, Trade and Industry which has blocked the network until its additional security measures have been approved by a regulating body.
© Copyright IBTimes 2023. All rights reserved.