Climate Change To Bring 'Megadrought' To US, Here's What The Worst Drought In Centuries Would Look Like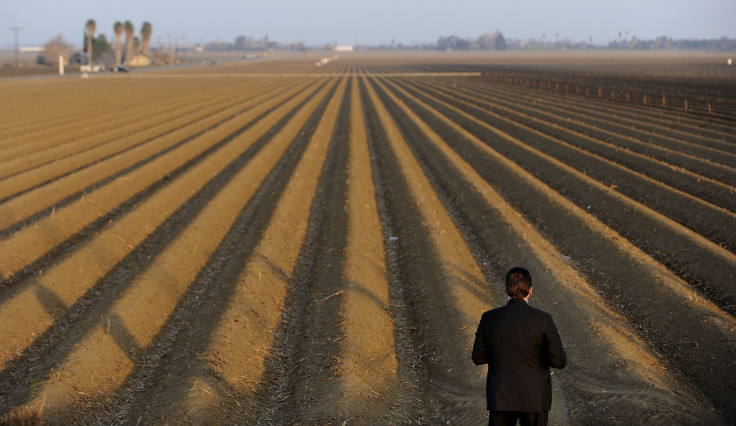 Parts of the United States could face the worst drought seen in more than 1,000 years by the end of this century, warns a study published Thursday in the journal Science Advances. Scientists estimated the chance of a so-called megadrought -- one lasting longer than 35 years -- at about 80 percent by 2100 if greenhouse gas emissions around the globe continue rising at current rates. Such a scenario would bring "unprecedented drought conditions" to the Southwest and Great Plains and would parallel the disastrous Dust Bowl of the 1930s but last much longer because of climate change, scientists said.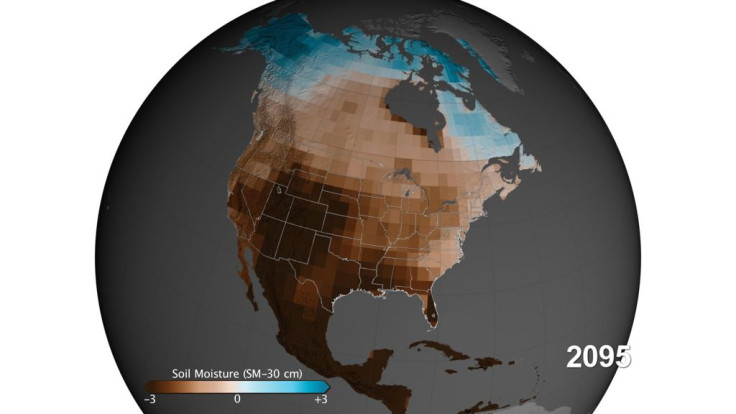 Researchers predicted that the drought would stick around at least 30 to 35 years, long enough to overwhelm any advances in agriculture. "We have strategies today to deal with drought — develop more drought-resistant crops, use more groundwater," Benjamin Cook, a scientists at the NASA Goddard Institute for Space Studies in New York and lead author of the study, told Scientific American. "But if future droughts will be much more severe, the question is whether we can extend those strategies or if we need new ones."
To reach their conclusions, scientists compared records of previous North American droughts with 17 climate change projections for the 21st century. Much of the evidence was based on earlier tree-ring studies that measured precipitation from one year to the next. The new study was the latest in a growing body of evidence pointing to an extended dry period for parts of the U.S.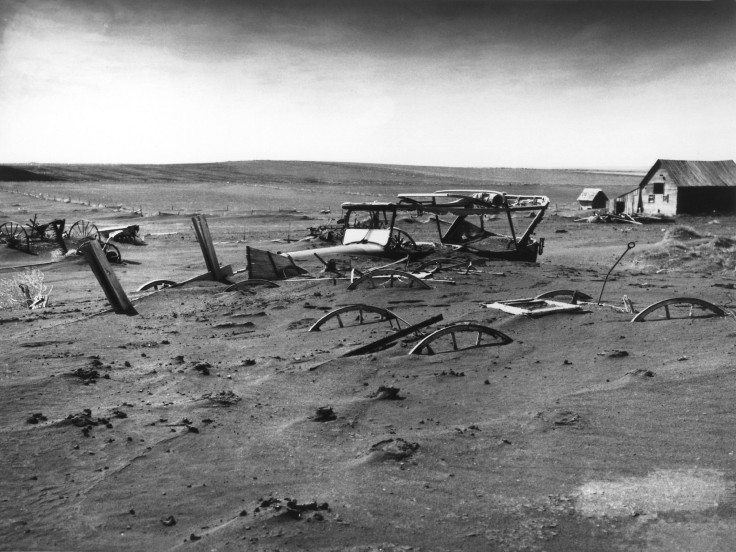 "Over the past year, water managers and the public have started paying more attention to the possibility of a megadrought," Tom Painter, a researcher with NASA's Jet Propulsion Laboratory in California, told National Geographic. "Water demand has passed supply in some areas. Throwing 30 years of drought on top of that means we're going to have to change the way we live out here."
What exactly would a megadrought look like? Water shortages, failed crops and cracked, dry landscapes, not unlike the conditions experienced 80 years ago during the Dust Bowl.
During the Dust Bowl era, when 150,000 square miles covering Oklahoma and parts of Colorado, Kansas, New Mexico and Texas were hit by a severe drought, wind erosion turned scorched soil into massive dust storms that towered over the landscape. By 1940, more than 2.5 million people had fled the region for greener pastures, according to History.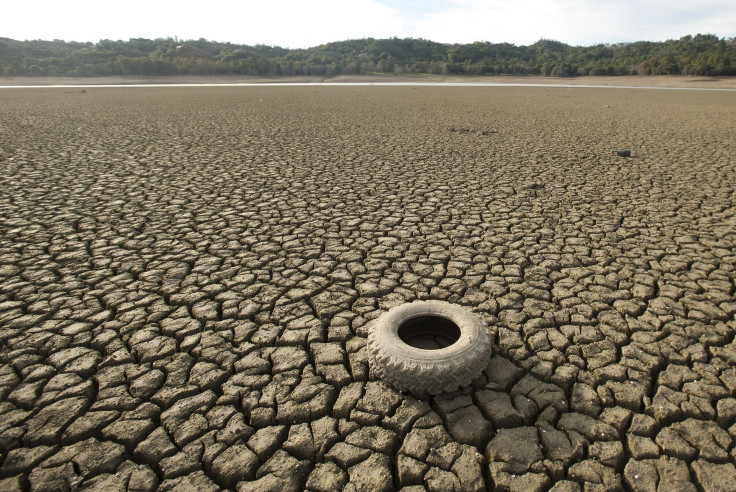 Parts of the Southwest and California are currently experiencing "exceptional drought" levels, according to the U.S. Drought Monitor. In California, a major drought has plagued the country's No. 1 farming state for several years. Last year was among the state's driest on record as farmers struggled with record low precipitation. Some of California's reservoirs are dangerously low, with many at less than 40 percent capacity, according to the Association of California Water Agencies.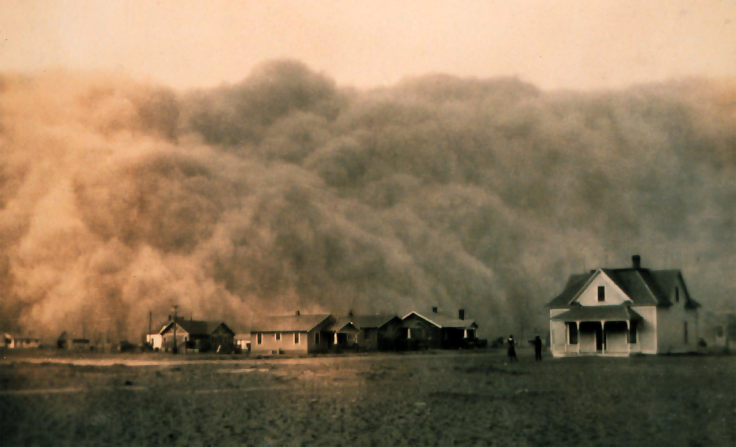 © Copyright IBTimes 2023. All rights reserved.