Exploding Kittens And The Most Successful Kickstarter Projects Of All Time, Including Potato Salad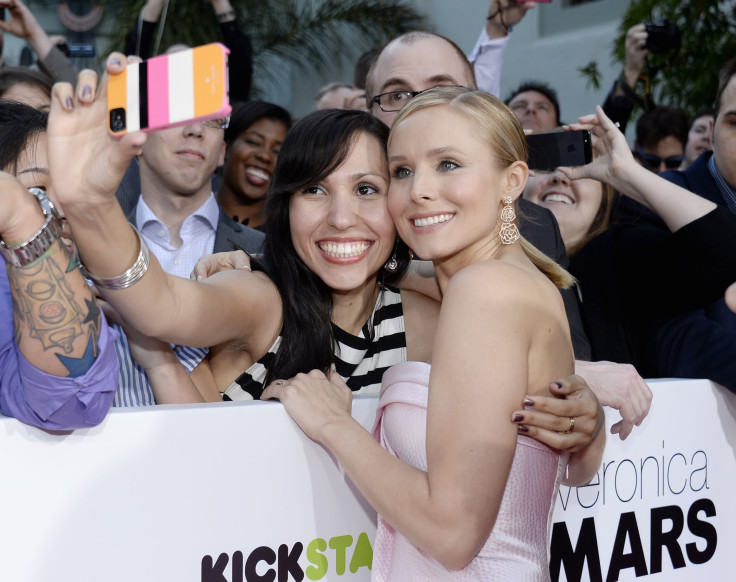 The 10 most successful Kickstarter projects have raised more than $70 million, and more than 800,000 have backed these efforts, ranging from a 21st century cooler to bring "Veronica Mars" back from cancellation and into theaters. The latest Kickstarter success that's sweeping the Internet is "Exploding Kittens," a card game that's basically Russian Roulette except with kittens and one deck with some NSFW fun, according to the project's developers.
The game was backed by 219,382 people and raised $8.8 million -- the initial goal was $10,000 -- making it the most-backed Kickstarter of all time. In terms of money pledged, "Exploding Kittens" is the third-most successful Kickstarter ever.
Below is a look at the most successful Kickstarter projects ever.
The Coolest Cooler
Ryan Grepper designed the Coolest cooler to make you the life of the party. The cooler includes an ice-crushing blender, LED lights, a bottle opener, a Bluetooth speaker and a USB charger. Simple and effective, the Coolest raised $13.3 million from 62,642 backers. Interestingly, the Coolest was a Kickstarter flop when Grepper first introduced the cooler in November 2013, according to Entrepreneur. The Coolest is expected to begin shipping in July 2015.
Pebble
Pebble is an e-paper watch that could be fully customized and that's compatible with iPhone and Android smartphones. The project raised $10.3 million from 68,929 backers. The Pebble watch has been a huge success and has received good reviews since its release. To date, Pebble has released a Steel version and just announced a new line of color display smartwatches on Tuesday. Pebble Time raised $2.3 million in just under an hour.
"Exploding Kittens"
As mentioned, "Exploding Kittens" was a huge success on Kickstarter. The game was designed by Elan Lee, a former chief design officer for Xbox Entertainment Studios; Shane Small, from Xbox and Marvel; and cartoonist Matthew Inman, creator of The Oatmeal. "Players take turns drawing cards until someone draws an exploding kitten and loses the game. The deck is made up of cards that let you avoid exploding by peeking at cards before you draw, forcing your opponent to draw multiple cards, or shuffling the deck," they explain on Kickstarter.
Ouya
Ouya was designed to be a customizable and hackable console, giving developers the tools to create whatever they want. While the console may not have been as successful as its backers hoped, Ouya is still running and features more than 1,000 games.
Pono Music
With the approval of Neil Young, Pono Music is a new high-resolution music player. For audiophiles and people who want the best listening experience possible, the PonoPlayer appealed to 18,220 backers and raised $6.2 million on Kickstarter. The PonoPlayer retails for $399 and includes special artist-based versions for $499.
The Curious Case Of Potato Salad
What happens when the Internet takes a joke and runs with it? Well, it can raise $55,492 for potato salad. Yes, Zack Danger Brown had a $10 goal and once news of his Kickstarter spread, 6,911 backers pledged their money for this culinary adventure.
"Star Citizen"
While these successful Kickstarter projects have brought in millions of dollars, they do not hold the record for most money raised from crowdfunding. "Star Citizen," an open universe space simulation for the PC, was successfully funded on Kickstarter and raised $2.1 million. Its success didn't end there, though, and to date, the game has raised more than $74 million.
© Copyright IBTimes 2023. All rights reserved.
FOLLOW MORE IBT NEWS ON THE BELOW CHANNELS