Migrant Crisis In Photos: Hundreds Of Thousands Cross Deadly Passages To Enter Europe In 2015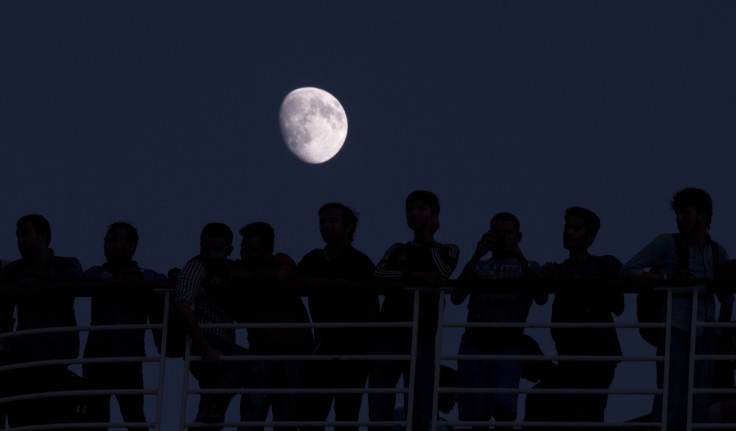 The recent discovery of 71 dead migrants in Austria and 51 bodies on a ship off the coast of Libya have put the European migrant crisis into stark focus this week. The number of migrants and refugees arriving in Greece and Italy has surpassed 300,000 so far this year and there are no signs of an end to the issue in the near future.
The people arriving in Europe as migrants and refugees are fleeing from war-torn or impoverished countries. The United Nations refugee agency revealed more than 300,000 migrants and refugees have traveled across the Mediterranean Sea to Greece and Italy in 2015. The trek is dangerous and often deadly, with more than 2,500 confirmed deaths and 200 missing or presumed dead. More than 10,000 migrants and refugees arrived in Serbia this week and the Greek-Macedonian border sees hundreds of individuals arrive daily. Last year, 3,500 deaths were reported by the U.N. refugee agency. A detailed look at the numbers of migrants and refugees arriving in Europe can be viewed here.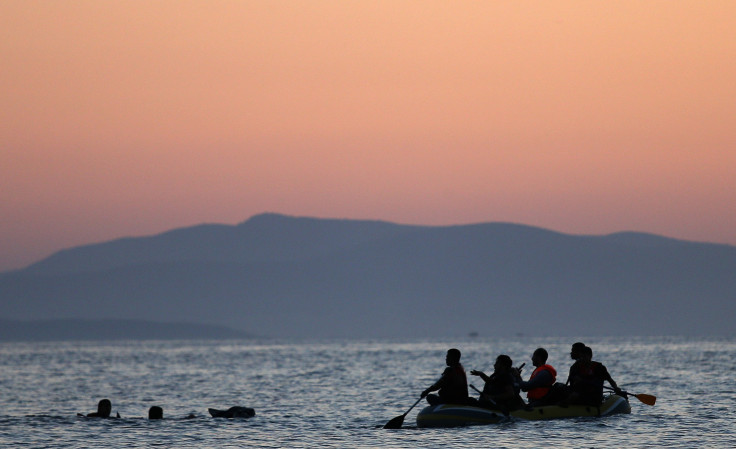 After two boats capsized Thursday while carrying more than 500 refugees and migrants, dozens of bodies were pulled from the waters off the coast of Libya. The migrants and refugees had paid for passage -- one family paid 3,000 euros, or $3,352, for the trip -- on rickety wooden boats and the smugglers fit an unsafe number of people on the vessel, according to survivors who described the harrowing conditions on the boat where many were denied food and water. Hundreds of people were crowded into the hold of the boat where the risk of suffocation was high.
"We had no air so we were trying to get back up through the hatch and to breathe through the cracks in the ceiling. But the other passengers were scared the boat would capsize so they pushed us back down and beat us too," Abdel, a survivor, said to the U.N. refugee agency.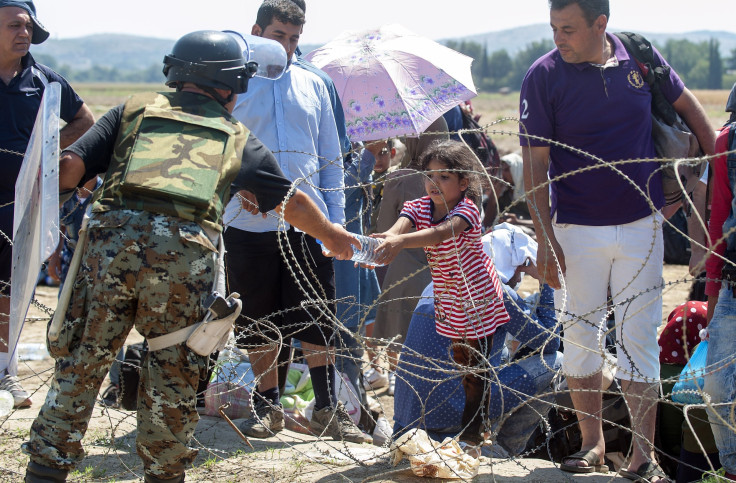 Fences and walls have not stemmed the tide of migrants and refugees, and anti-immigration policies have gained traction in countries such as Italy, Greece and Austria.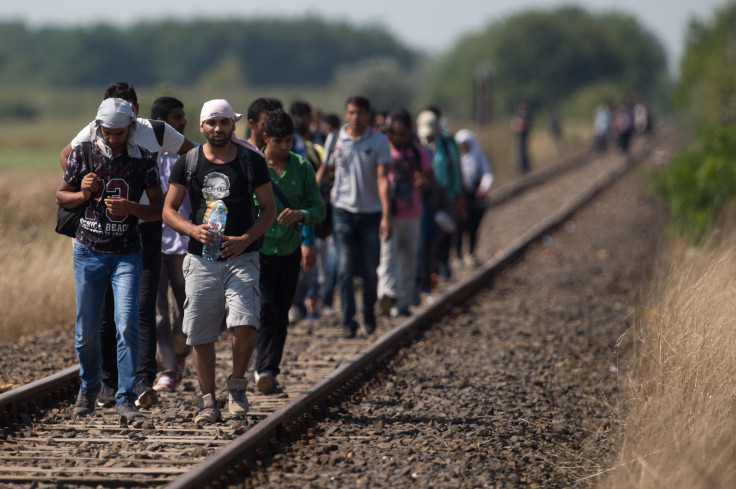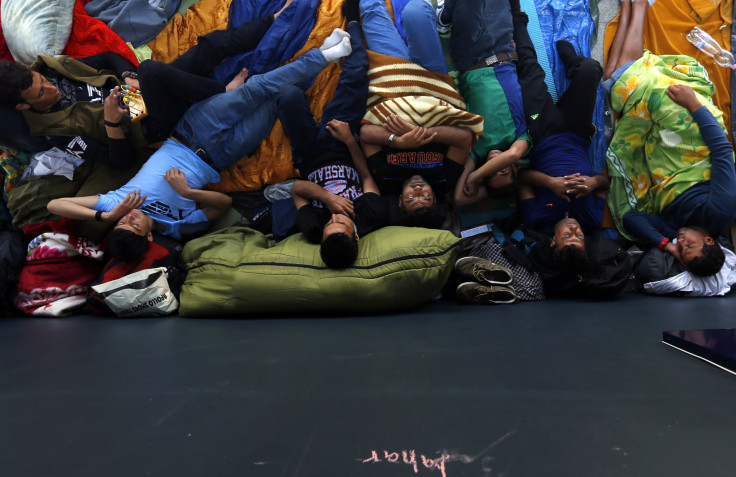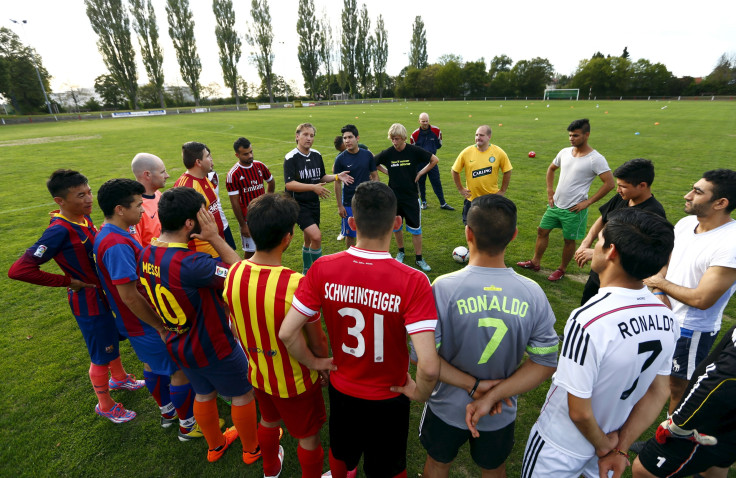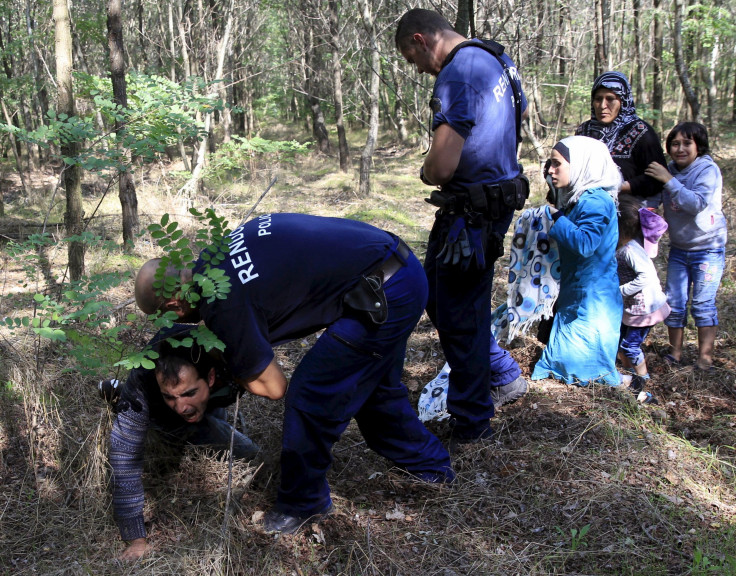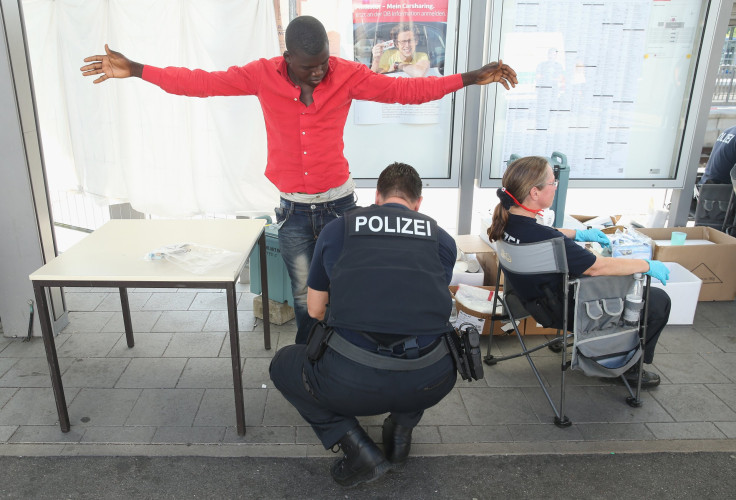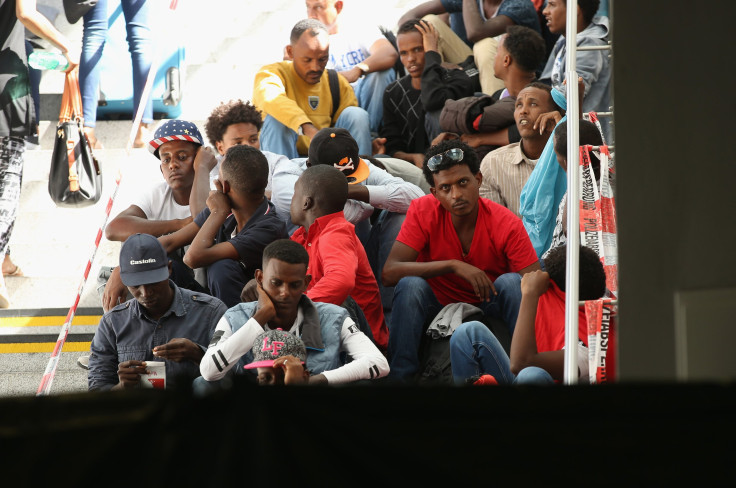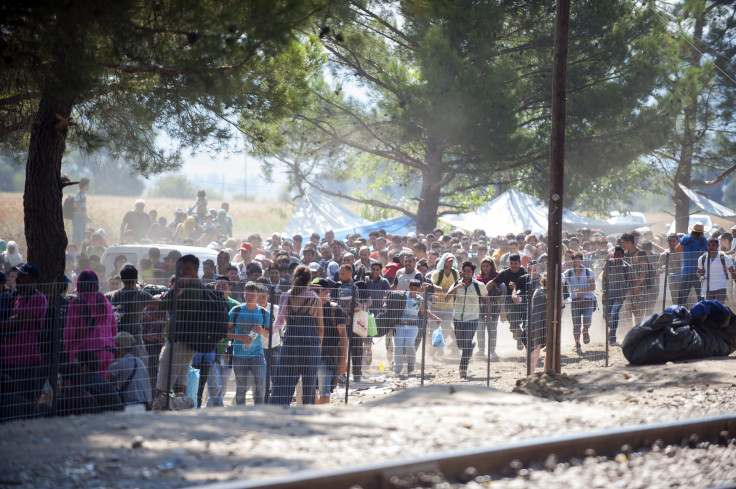 © Copyright IBTimes 2022. All rights reserved.
FOLLOW MORE IBT NEWS ON THE BELOW CHANNELS