Shia LaBeouf 'Just Do It' Motivational Speech Is Brilliant And So Are the Parody Videos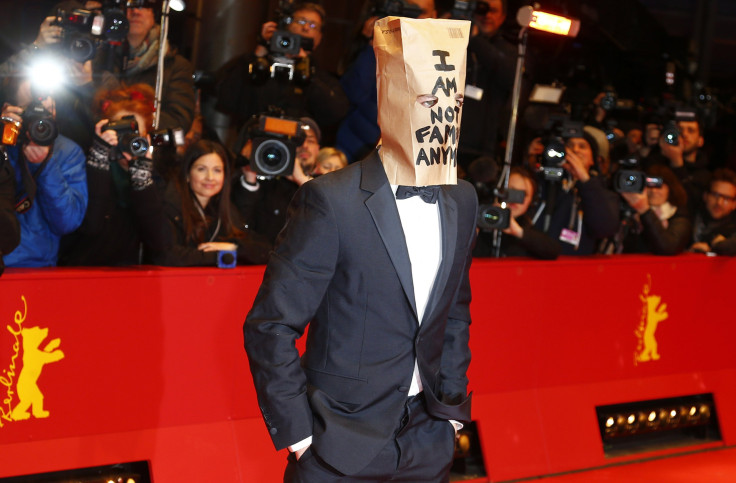 Shia LaBeouf has made plenty of headlines for odd behavior, but let's not forget he is an actor. In his latest act generating Internet buzz, LaBeouf gives an intense motivational speech where he demands the viewer "Just do it." As great as LaBeouf's speech is, the video responses are even better.
LaBeouf was working with Central Saint Martins art school in London to deliver the introductions for the BA Fine Art 2015 student projects. Wearing a black shirt and jeans and what appears to be a ponytail, he delivers lines from each student film. Standing in front of a green screen, LaBeouf takes on various characters and shifts moods dramatically for each introduction. The actor's work might have gone unnoticed if not for Joshua Parker's "A Slice of a Contemporary Healthy Lifestyle."
"The health industry today is at an all-time high. But is this healthy? Through Parker's meandering practice he explores the effect that 'health mania' is having on contemporary life. Within Parker's practice, particular emphasis is laid upon themes of commodification, simulation and the cyclical nature of consumerism within the health, beauty and fitness industry," reads the description of Parker's project.
Parker's film project and LaBeouf's introduction begin at around 2:26:50.
Parker's exploration of health is perfect fodder for a lunatic motivational speaker. LaBeouf delivers nonsensical aspirational lines about dreams, living in the now and the usual jargon.
LaBeouf's performance has been remixed in several videos. There's the obvious Nike crossover advertising, but other videos feature creative uses of LaBeouf's speech. Videos have spliced LaBeouf into "The Avengers" and "2001: A Space Odyssey," while another user is trying to figure out how the actor got onto his balcony.
© Copyright IBTimes 2023. All rights reserved.
FOLLOW MORE IBT NEWS ON THE BELOW CHANNELS