Where Are The Most Talked About Record Stores In The Country?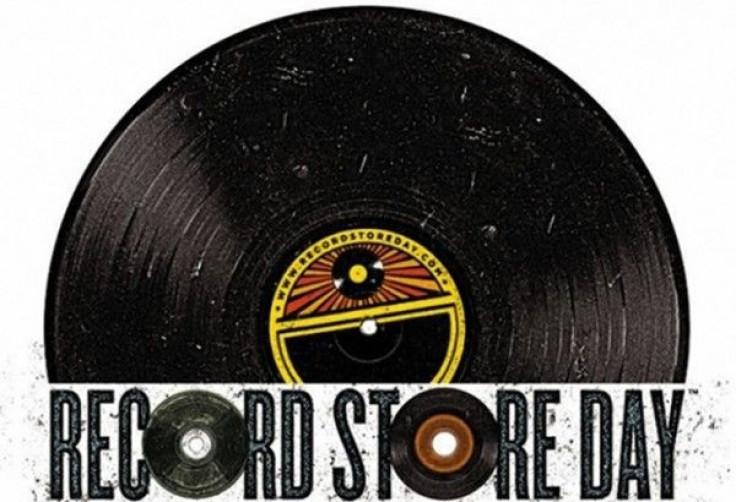 Vinyl enthusiasts tend to be very loyal to their favorite record stores. When you have your local shop, you know how the music is organized, which staffer can help you find that perfect single for your partner's birthday, which listening station's headphones are a bit busted in the left ear. Which means finding a hidden gem of a store can be just as exciting as combing through records to find that mint-condition, limited-edition album.
While some enthusiasts try to keep their favorite haunts a secret -- legendary punk record store Generation Records had only 76 reviews and Williamsburg's Rough Trade didn't even make the top 50 -- many people still take to Yelp to gush over their favorite stores. As it turns out, record collectors in California are much more eager to share reviews of their favorite stores than enthusiasts in New York.
To compile this list of the 50 most-reviewed record stores, International Business Times searched for the top 10 most-reviewed record stores on Yelp in the 30 largest metropolitan areas in the United States.
Click around on the map below to see the most-reviewed records stores in the country:
The Top 10 Most-Reviewed U.S. Record Stores on Yelp:
Amoeba Music, Hollywood

1282 reviews
Hollywood, CA

Amoeba Music, San Francisco

1042 reviews
The Haight, San Francisco

Easy Street Records and Café

325 reviews
Junction, Seattle

Rasputin Music

243 reviews
Union Square, San Francisco

Waterloo Records & Video

218 reviews
Downtown Austin, Texas

Reckless Records, Wicker Park

196 reviews (as well as 160 reviews for the Lakeview location)
Wicker Park, Chicago

Twist & Shout

163 reviews
Denver, CO

Newbury Comics

161 reviews
Back Bay, Boston

Aquarius Records

152 reviews
Mission, San Francisco

The Sound Garden

151 reviews
Baltimore, MD
© Copyright IBTimes 2023. All rights reserved.