Putin Shockingly Reveals How Much Russian State Pays Prigozhin's Wagner PMC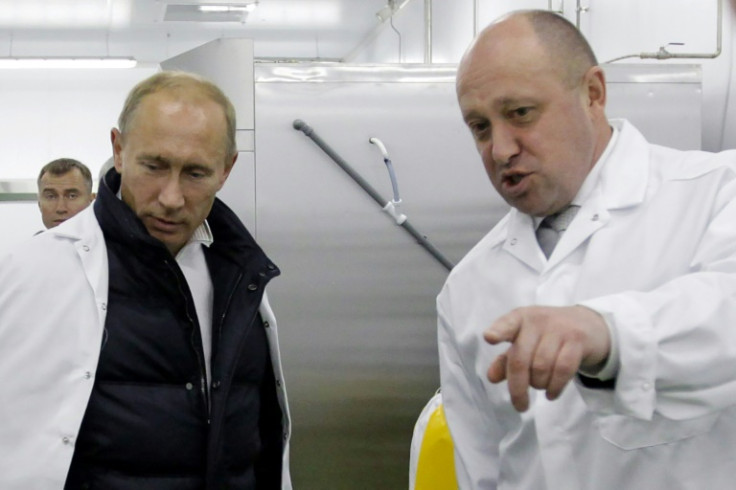 KEY POINTS
Putin said Russia spent over $1 billion to pay the Wagner group's mercenaries over a year
The Russian government also spent $937 million to provide food services to Wagner fighters
Putin's remarks mark a departure from Russia's previous denials of links between the Kremlin and the Wagner group
Russian President Vladimir Putin on Tuesday admitted that the Kremlin paid more than a billion dollars to the infamous Wagner private military company (PMC) founded and led by exiled chief Yevgeny Prigozhin.
In new remarks to Russia's military, Putin said the Russian government spent about 86 billion rubles (over $1 billion) on Prigozhin's Wagner group between May 2022—three months after Moscow launched its unprovoked, full-scale invasion of Ukraine— and May 2023. The funding was used to pay the Wagner group's mercenaries as well as hand out incentives to its fighters.
"I want to note and I want everyone to know that the financing of the entire Wagner group was fully ensured by the state. We fully financed this group from the Defense Ministry, from the state budget," he said, as translated by state-affiliated media TASS.
"Of that amount, remuneration equaled 70.38 billion rubles ($824 million), incentive rewards amounted to 15.87 billion rubles ($185 million) and insurance payments totaled 110.17 billion rubles ($1.2 billion)."
In addition, Putin said the Russian government gave 80 billion rubles ($937 million) to the Concord company, which owns Wagner PMC. The money was then used to supply food and provide food services to Prigozhin's fighters.
"The state fully ensured the financing [of Wagner], whereas a portion of that group, this Concord company, earned 80 billion rubles during the same period," the Russian leader said.
The International Business Times could not independently verify the funding figures.
Putin's statements mark a departure from Russia's previous denials of any links between the Kremlin and the Wagner group, which has operated in various locations on behalf of Moscow's interests. The group has footprints in places across Africa, the Middle East and Ukraine.
The group has been accused of committing severe human rights abuses against civilians in several countries, including the Central African Republic.
Putin's remark also comes days after Prigozhin, who has been exiled to neighboring Belarus, launched an armed rebellion against Moscow over the weekend. It is unclear what will happen to the Wagner group.
Putin has invited Wagner mercenaries to join the Russian military, leave for Belarus or go home. Russian lawmakers are also working to regulate the Wagner PMC.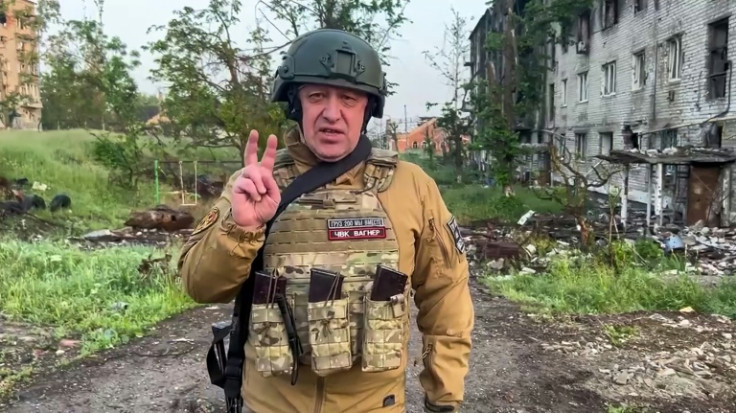 © Copyright IBTimes 2023. All rights reserved.