Qudelix 5K DAC AMP Hands-on Review: Covert Audio Power at Work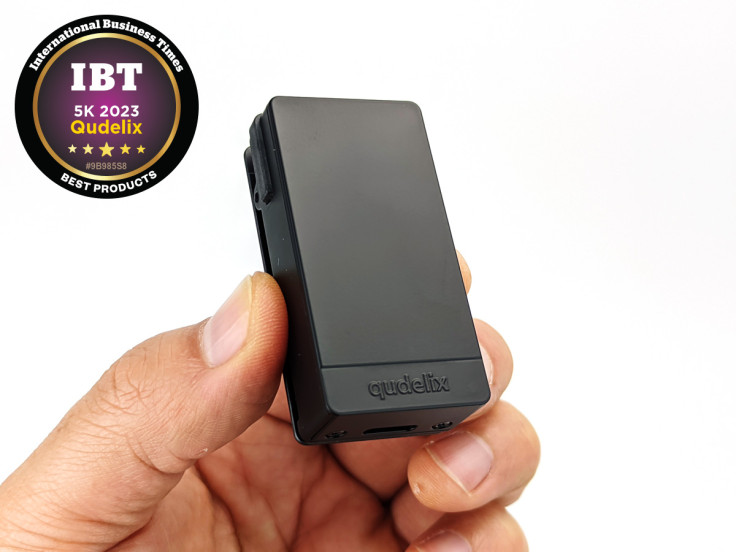 Most would agree that the audiophile field has gone through a revolution of sorts in the last decade. With the rise of chi-fi (Chinese Hi-fi) companies, the bar has been raised as to how good a device can sound at a fraction of traditional price points. Those who have kept themselves in the loop would know that it didn't happen overnight, but after a period where the performance from these newcomers were underwhelming, they did come through with impressive audiophile solutions.
The question now is: what is next? I've no doubt chi-fi will continue to grow and improve even further, but where is the next horizon? Qudelix - a brand name that has been building a wave in the audiophile circles for the last 3 years seems to have an answer for us. Even though it's currently only offering one main DAC/Amp product, it has chi-fi products in sight and is aiming to take up a slice of the market of its own. Can Qudelix be the next big thing in the audiophile circle? Let's dive in to find out.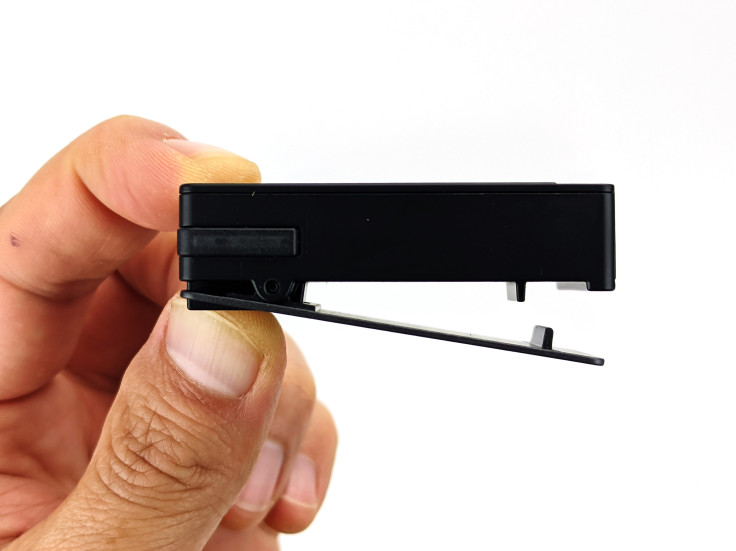 Peak of Understated Aesthetics
The audiophile world is probably the most diverse when it comes to showy aesthetics. Devices either have very elaborate designs that can include fancy dynamic RGB lighting, or are so understated that there's the risk of people not even knowing what the device does. The Qudelix 5K definitely belongs to the latter category.
The Qudelix 5K is roughly the size and shape of a 9V battery, mostly consists of a rectangular black plastic case, and an anodized aluminum clip on its back. As a way of user interface, though the 5K is void of any digital displays, its two tactile buttons show two different colored lights - and the designers obviously believe this would be enough to do all that's required. Though this limits how much the 5K can communicate its status with the user, it fits the overall minimalist design, it also makes it very power efficient - it's able to run for up to 20 hours on a single charge.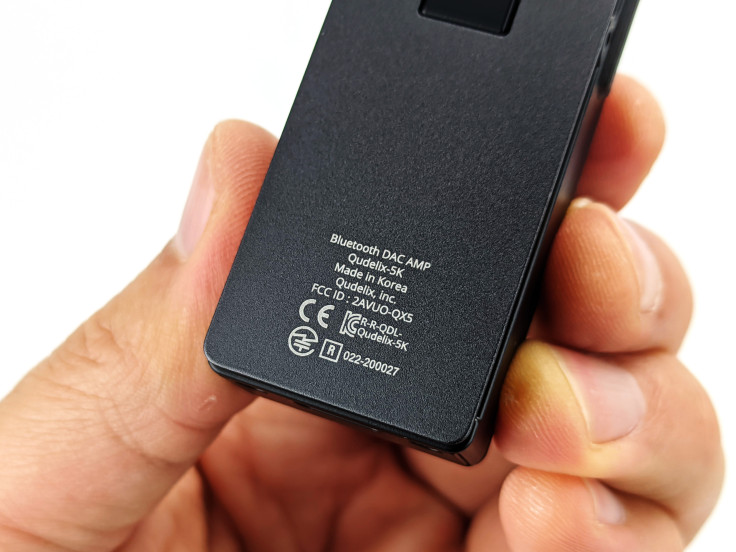 Born from an Audio System Engineering Company
Even though Qudelix might not be a familiar brand name, it is the official technical partner of Sony's LDAC Bluetooth audio codec, which is an impressive credential to hold. It gives reason for you to be confident that the people at the South Korean based audio engineering company know what they are doing, and when R&D experts like this have set their eyes on making affordable audiophile gear, we know that we're in for a treat.
It is also interesting that the Qudelix 5K seems to be specifically going head-to-head with FiiO's BTR5, even publishing a document on its official website of a direct comparison between the two devices. The 5K in other words can be seen as a challenger in this showdown between the two audio tech companies: a showcase of the alternate future of affordable audiophile devices of the South Korean variety.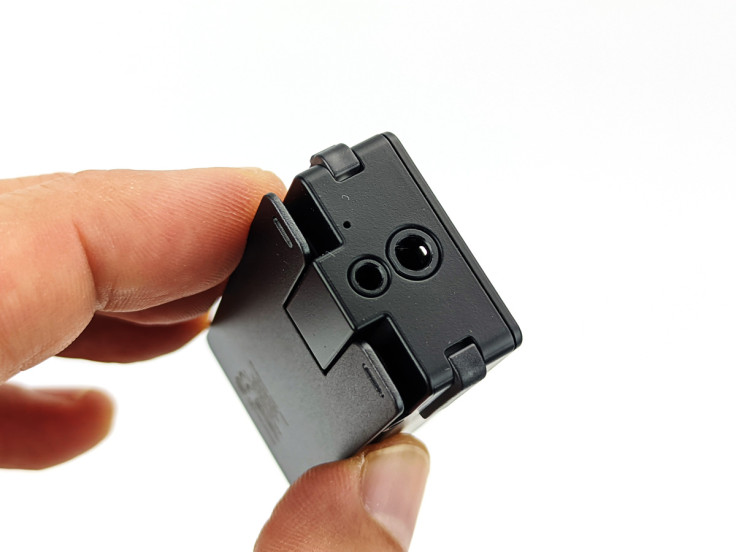 Audiophile Sound for Earphones
First things first: how does the Qudelix 5K sound? Connected to an ASUS laptop, playing music using JRiver Media Center, setting the audio device properly at 96 KHz using WASPI, I was able to, to my ear, obtain the best sound from the 5K.
I first tested the Qudelix 5K with IEMs, from the high-end L'Acoustics Contour XO to the mid-range FiiO FH7S, the result was the same: when compared with a dedicated DAP like the FiiO M11 Plus ESS, in listening to minute details like a female vocalist's vibrato, though the M11 Plus' sound is cleaner, more controlled, the 5K comes very close, uncomfortably so, especially due to its affordable pricing. It has an excellent soundstage (What I always listen to first), great power and dynamics, as well as detail coming out of the 5K, far more than what can be expected from something so small.
When it comes to headphones however, it was a different story. The variable output can be increased to 2V RMS, designed to drive more demanding headphones. At its maximum power, I was able to get the loudness I needed, but the details and resolution noticeably diminished. Unfortunately I was not able to test the 2.5mm output for headphones as I lacked the cables to do so, which outputs up to 4V RMS.
As far as being paired with IEMs and earphones, the Qudelix 5K is a wizard of a DAC/Amp that, when set up properly with a PC, has sound quality that comes very close to premium DAPs. The difference is so minute that it can only be noticed in an ideal setting, i.e. quiet room, paying full attention to the listening experience. In a situation that is less ideal, I doubt the two can be distinguished from one another.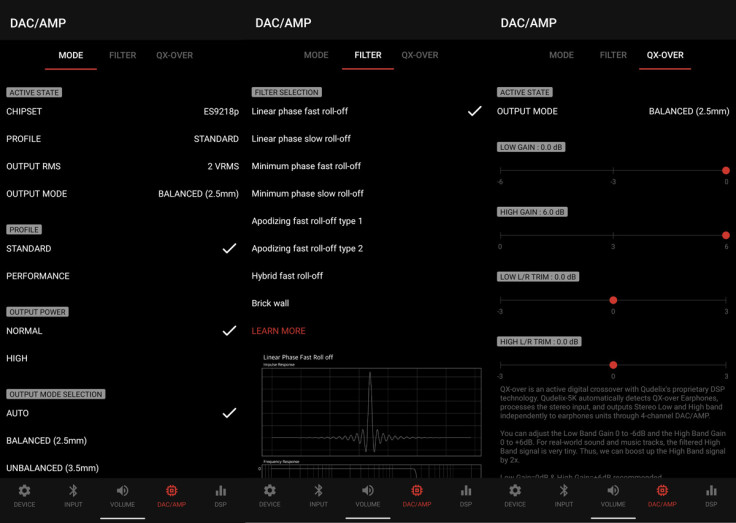 Powerful App Support
Having a companion app is common these days, and has become an expected feature with wireless headphones. The idea is to expand the hardware capabilities by providing the ability for tweaking done through software. Though the Qudelix 5K performs best as a wired DAC/Amp, it is also a capable Bluetooth receiver for wireless transmission of music, and it pushes the app companion capabilities further than any other device we've seen so far.
The Qudelix app has so much functionality that it'll be hard to cover everything here. It is powerful enough to cover minute things like customizing what each of the buttons do, as well as combo inputs and hold commands, LED brightness, and even how the device is turned on.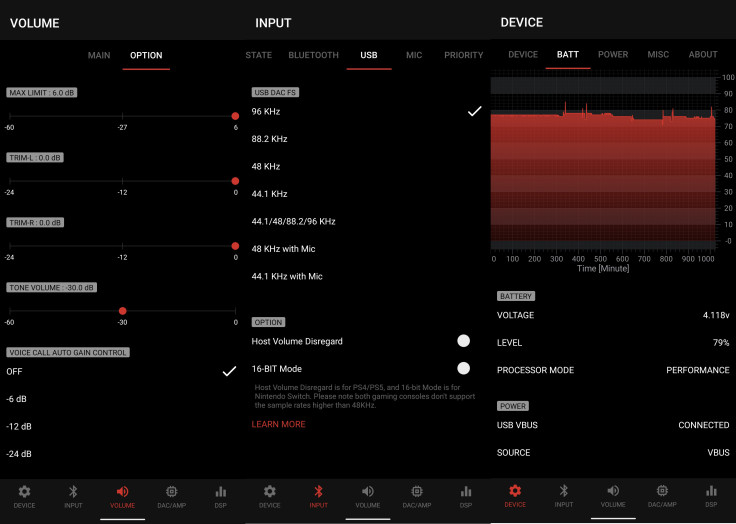 For people who like to tweak their equalizer, it has enhanced functionalities like a 20 band equalizer, as well as a library of auto EQ present for specific earphones and headphones by popular audiophile reviewers like crinacle and innerfidelity. There is even adjustment for headroom, something only high-end headphone amplifiers would usually offer.
The app even has real-time monitoring of the battery levels as well as voltage, proving to be one of the most powerful app support I've seen on any wireless audio device.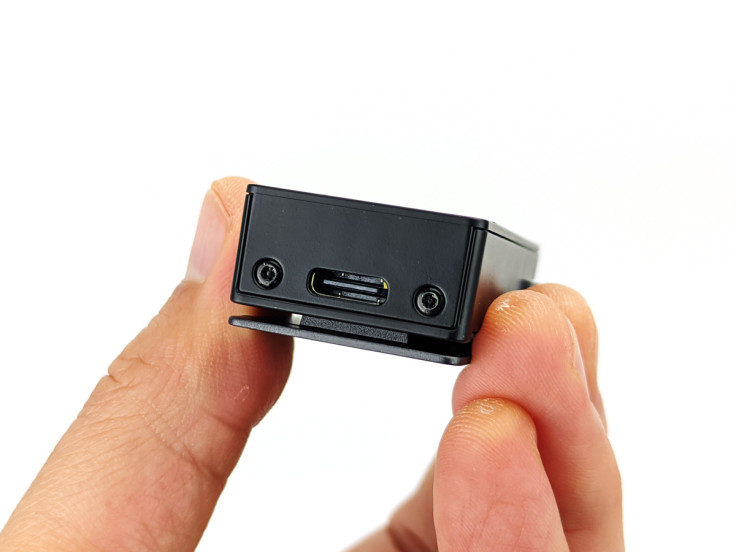 Work and Play
I'm not sure how intentional this is, but since the Qudelix 5K has both wired and wireless connectivity, I found it to be very useful to connect it to the PC by USB-C, and connect it via Bluetooth to the phone. This simultaneously allows me to be able to use it for media consumption on the PC, and pickup phone calls on the phone.
Since the 5K has an in-built microphone, it serves not only as a high fidelity music output, but also a microphone input for phone calls and video conferences on both the computer and phone. So if you want to get some audiophile grade music source at work covertly, the 5K is one of the best solutions you'll be able to find.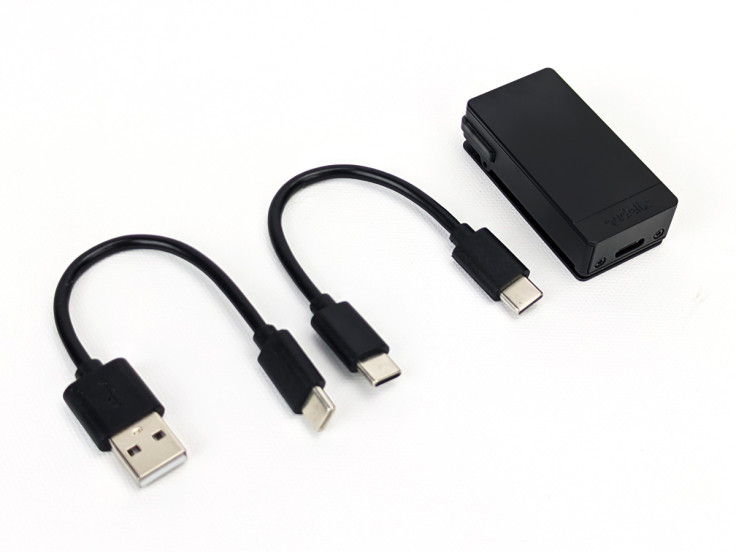 Final Verdict
As a consumer, there's nothing better to hope for than a healthy competition in the market. While there is much competition in the affordable audiophile segment, it has mostly been between chi-fi companies. The entry from the South Korean audio engineering company Qudelix is a breath of fresh air, and the 5K is a very convincing sign that the market still has room for more innovation.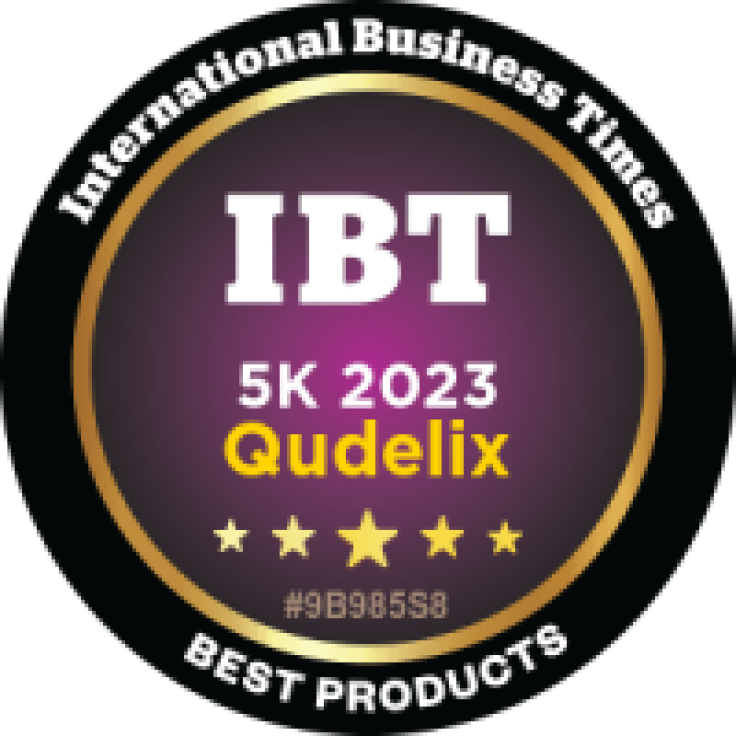 The Qudelix 5K is a solid little piece of hardware that produces surprisingly good sound, offering both a wired and wireless connection that particularly works well for earphones and IEMs. Its ability to seamlessly connect to both a PC and phone at the same time, and provide a solution for both work and play is a great bonus, and makes it an excellent device to have on any work space. For its versatility and quality, we're rewarding it with the IBTimes Best Products badge.
Sam is a production engineer turned tech writer who specializes in seeking out gadgets that enhances productivity while still looking sharp. This is a contribution to an ongoing IBTimes review series on gadgets for Business Travelers.
© Copyright IBTimes 2023. All rights reserved.
FOLLOW MORE IBT NEWS ON THE BELOW CHANNELS