Queen Elizabeth Gets Along Best With This Royal, It's Not Diana, Kate, Meghan
Queen Elizabeth has a unique relationship with all the members of the royal family. But it seems that she gets along best with one of them.
Body language expert Judi James analyzed the photos of the Queen with Princess Diana, Sarah Ferguson, and Sophie, Countess of Wessex, and said that she's closest to the latter.
In one of the Queen's and Sophie's pictures, the two female royals look like they are good friends. Prince Edward's wife adopts a relaxed, confident, and down-to-earth body language whenever she's with Her Majesty.
"After seeing her other children's marriages end in disaster, the closeness could be seen as a sign that the Queen might well have sensed Sophie was good for her youngest Edward," James told Express.
Last month, a source told The Sun that Sophie is indeed the Queen's favorite, and she also trusts the mom of two more than the Duchess of Cambridge and the Duchess of Cornwall.
"If Sophie Wessex is staying in Sandringham then you can pretty much guarantee the Queen will ask her - usually the last thing on a Saturday night - if she would like 'a lift' to the church. And the same happens at Balmoral. The Queen likes to be completely calm before church and she finds Sophie's presence soothing." the source said.
According to the body language expert, even though Princess Diana and the Queen had a strained relationship because of the former's divorce from Prince Charles, it seems that the two of them have a lot in common. Photos of the two royals show a very powerfully mirrored image that proves that they have a like-minded way of thinking.
The Princess of Wales also had the desire to mimic her mother-in-law, but this was done out of love and respect.
Unfortunately, the rapport between Princess Diana and the Queen is what is lacking in the monarch's relationship with Fergie.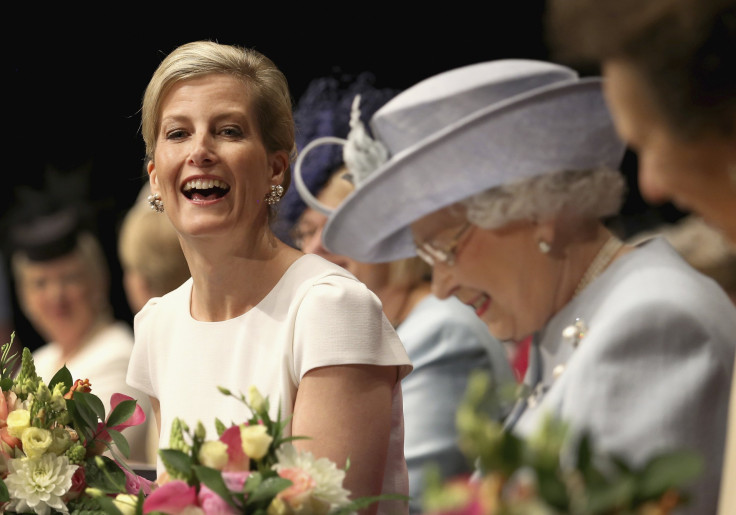 © Copyright IBTimes 2023. All rights reserved.