Queen Elizabeth II Thinks This Normal Word Is Vulgar
Queen Elizabeth II has never cursed in public, but there's a very normal word that she also tries to avoid daily.
According to US Weekly, the Queen thinks that the word pregnant is vulgar and wouldn't say it out loud. But this doesn't mean Her Majesty doesn't want to acknowledge pregnant women especially since Meghan Markle is currently expecting her first child with Prince Harry.
It simply means that the Queen prefers to refer to pregnancy as "in the family way" and thinks that this term is polite. The other members of the royal family also avoid saying some words especially when they are in public.
According to Reader's Digest, the royal family doesn't use the word tea to refer to their evening meals, which normally takes place between 5 p.m. and 7 p.m. They prefer to call it meal dinner or supper.
In order to lose weight, the royal family doesn't watch their portion sizes. Rather, they watch their helping sizes because this term is more commonly used by the upper-class.
The royal family doesn't use the word pardon either, although the term is more commonly used as a way of excusing oneself or as a means to say sorry. If the intention is to apologize, they more typically just say sorry or sorry, what if they want the person they are speaking with to repeat what he was saying.
Members of the royal family do not also say restroom or bathroom. They refer to this as the loo or lavatory. This is also how the British call their bathroom so the terms are not only restricted among royals.
Instead of saying living room, the royal family calls this part of the house as their drawing room or sitting room. The royals do not also use the word perfume, and they refer to this as a scent. And instead of saying posh, the royal family says smart.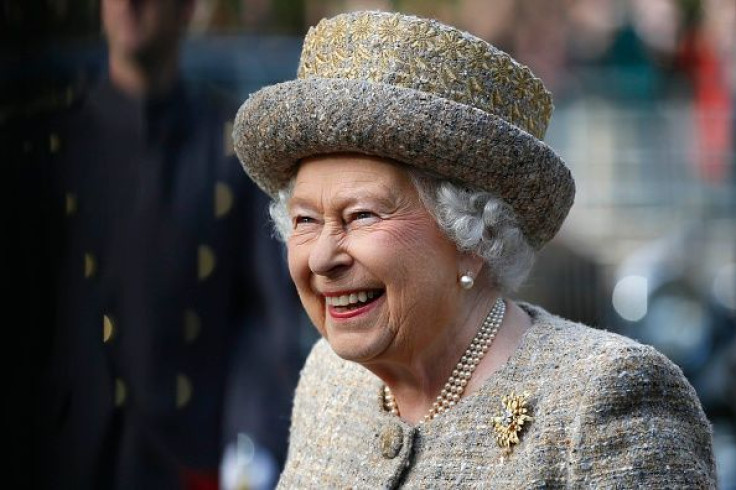 © Copyright IBTimes 2023. All rights reserved.