Queen Elizabeth II Tweets Thanks To Her Fans For Lovely Birthday Messages From Buckingham Palace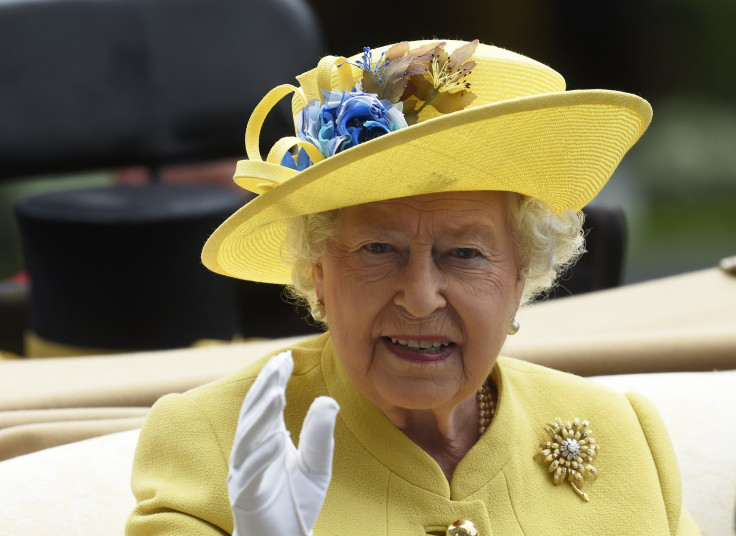 For the second time ever, Queen Elizabeth II took to Twitter and tweeted thanks to fans who wished her on her milestone 90th birthday via social media on Tuesday. The British monarch celebrated her actual birthday on April 21, while there were a series of event lined up from April to June in the country. Her official birthday weekend kicked off on June 10.
The nonagenarian royal looked as radiant as ever in a bright pink floral dress. It features three-quarter length sleeves and round neck. She accessorizes with her favorite pearl necklace and matching pearl earrings. She also wears her trusted black low-heeled black pumps.
She is seen sitting in her home at Buckingham Palace in London and is typing away on a tablet. The 90-year-old British royal wrote and sent the message personally. The palace confirmed that the message was indeed sent by the queen.
Elizabeth signed off with "Elizabeth R." Till the time of writing, the tweet was favorited" more than 8,700 times, while it was retweeted 3,600 times. Several followers commented on the post. "God bless you, Your Majesty. A true inspiration and the greatest servant of this Realm," wrote one fan, while another replied, "Oh my god, Queenie. I love you."
Meanwhile, this is not the first time that the queen has used Twitter. Elizabeth sent out her first tweet when she was visiting London's Science Museum to officially open their Information Age exhibition in October 2014. "It is a pleasure to open the Information Age exhibition today at the @ScienceMuseum and I hope people will enjoy visiting. Elizabeth R," she tweeted.
The humorous royal made a cameo in a hilarious video with her grandson Prince Harry to promote his 2016 Invictus Games in April. In the video, the Elizabeth and Harry indulged in a playful banter with U.S. President Barack Obama and first lady Michelle. It is the queen's biggest royal spoof since she pretended to jump out of a helicopter with James Bond for the London 2012 Olympics opening ceremony.
© Copyright IBTimes 2023. All rights reserved.