Queen Elizabeth Plays Favorites? Monarch Reportedly Favors Zara Tindall Over Princess Beatrice
Queen Elizabeth has been accused of playing favorites. Throughout the years, royal experts have revealed the names of the royals that she is closest to.
But just this week, Express claimed that Her Majesty favors Princess Anne's eldest child over Prince Andrew's eldest daughter. The claim is quite surprising because the Duke of York is reportedly the Queen's favorite son.
The publication claimed that the 93-year-old royal became more drawn to Tindall than to Princess Beatrice due to the cousins' choice of names. Before Princess Beatrice's christening, Prince Andrew and Sarah Ferguson consulted with the Queen regarding their daughter's first name.
They wanted Princess Beatrice to be called Princess Annabel, but Her Majesty rejected the moniker because it sounded too yuppie. But both Tindall and Princess Beatrice's names have Elizabeth in it.
It is quite absurd to think that the Queen would favor Tindall over Princess Beatrice simply because she rejected the latter's supposed name. But there is no denying the fact that Her Majesty is a close to Tindall and her husband, Mike Tindall.
While speaking with The Sun, royal expert Ingrid Seward said that the monarch is drawn to Tindalls because they are light and fun to be with. The Queen is also able to be herself when she is around them.
"The Queen has always adored Zara and is so proud of her riding success. They have a lot in common as they talk horses and the Queen has invested in several horses for her," Seward said.
Meanwhile, even though there is no proof that Tindall is favored by the Queen over her cousin, Princess Beatrice, it cannot be denied that the latter also have tons of opportunities to be bond with her grandmother.
Every summer, Princess Beatrice, Princess Eugenie, and Prince Andrew head to Balmoral to be with the Queen. This year, Her Majesty even asked Ferguson to join the royal family. And on Christmas Day, Princess Beatrice also celebrates the holiday with her grandmother.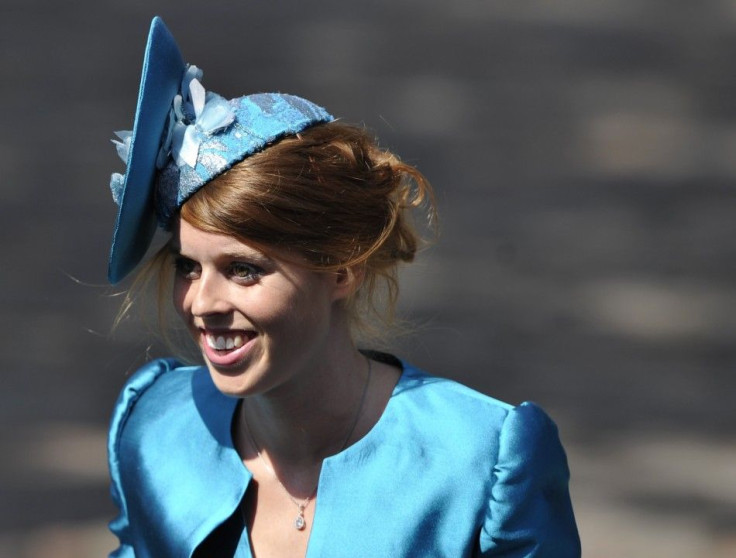 © Copyright IBTimes 2023. All rights reserved.