Queen Elizabeth's Biggest Mistake While Raising Anne, Princes Charles, Andrew, Edward Revealed
Queen Elizabeth II reportedly made a huge mistake when it came to her four children.
Matthew Kirkham, a journalist for Express, said that the Queen thought that her children can do no wrong. Despite being an absent mother due to her royal engagements, Her Majesty knew that motherhood should have been more important than any other task.
When the Queen gave Kate Winslet her CBE, the monarch asked the British actress if she liked her job. The "Titanic" star said that she did, but she loved being a mother more than being an actress. The Queen told Winslet that being a mother is the only job that really mattered in the end.
In the documentary "CNBC Meets: The Duke of York," royal correspondent James Whitaker said that growing up, Prince Charles, Princess Anne, Prince Andrew, and Prince Edward faced a huge problem with regards to how they were raised.
"The problem with all of the Queen's children is that they were treated with kid gloves by the staff and certainly by their parents. I think one of the biggest faults the Queen has is that she believes her children can do no wrong and never have done anything wrong," he said.
Whitaker went on to say that this may be the reason why the marriages of three of the Queen's children have failed because they were brought up to believe that they are almost perfect, which of course wasn't true.
Additionally, all four royal children of the Queen and Prince Philip have spoilt their entire lives even though the parents may never admit to raising them as such.
Prince Charles' marriage to Princess Diana failed after 11 years. The tied the knot in 1981, got separated in 1992, and divorced in 1996. Prince Andrew's marriage to Sarah Ferguson also ended in divorce just after 10 years. Princess Anne's marriage to Mark Phillips didn't also last.
The heir to the throne has since found another woman to be with, Camilla Parker Bowles. They have been married since 2005. Princess Anne and Prince Andrew, on the other hand, are still single, but they both have two children of their own.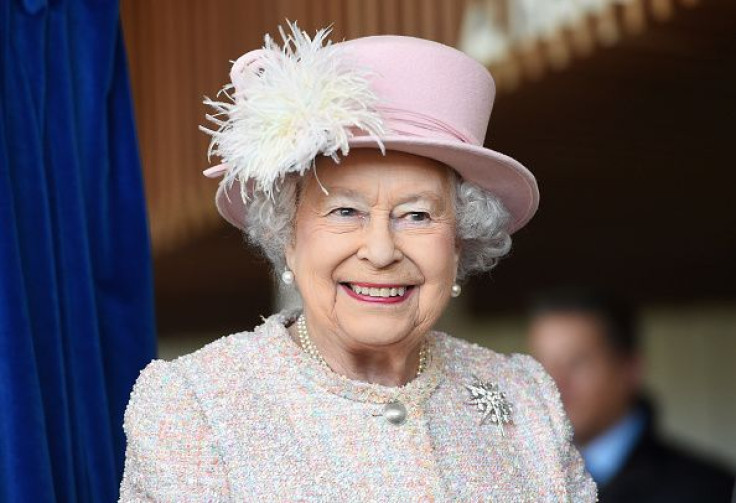 © Copyright IBTimes 2023. All rights reserved.