Queen Elizabeth's Death Would Force Prince Charles To Face This
Queen Elizabeth's death will be a seismic point in history. And what Prince Charles will do once he takes over will also be very important.
During his interview on "Today," royal expert Russell Myers said that the heir to the throne would have to contend with an absolutely seismic point in history once the Queen passes away.
"Whether Charles can carry that forward, I think he's come through with great strides in the last couple of years. He's adored wherever he goes and he has worked hard over the last few years," he said.
Myers added that with Prince William coming through as well, it seems that the royal family is in good stead. The royal expert is also hopeful that the public won't be voting for a Republic too soon.
Meanwhile, Prince Charles has already been showing signs of how he would act once he's crowned as king. A source told The Sun that Prince Charles served as the Queen's advisor as they witnessed increased criticisms against Prince Andrew following the latter's interview.
The source said that this was the moment wherein Prince Charles stepped up as Prince Regent or the Shadow King.
On top of this, Prince Charles has also been taking on more responsibilities on behalf of the Queen, while the latter is showing signs of slowing down. And just like him, Prince William's workload and royal engagements have also increased exponentially.
According to Express, Prince Charles and Prince William have both been attending private meetings in preparation for their future role. The Duke of Cambridge is also gearing up to take over the Duchy of Cornwall from his father.
But despite all of the ongoing preparations for their role as King, there has been no word regarding the Queen's abdication. Experts have said that Her Majesty won't abdicate despite her delicate age of 93. Others are convinced that she would appoint her eldest son as Regent.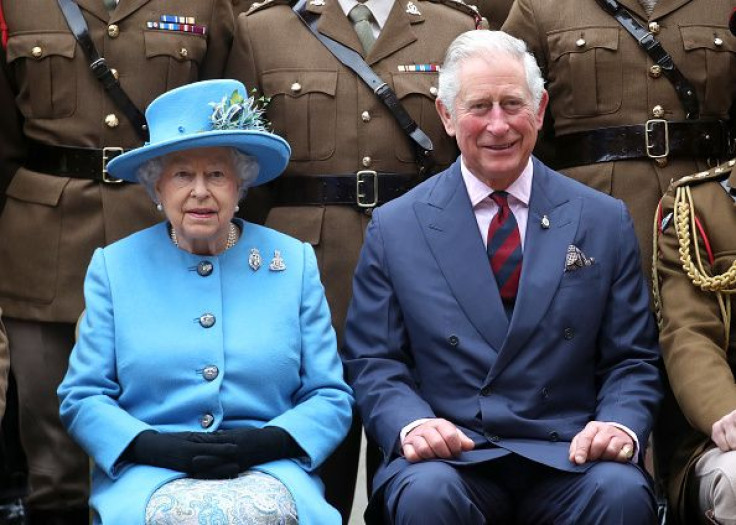 © Copyright IBTimes 2023. All rights reserved.