Randi Zuckerberg Leaves Facebook to Start New Venture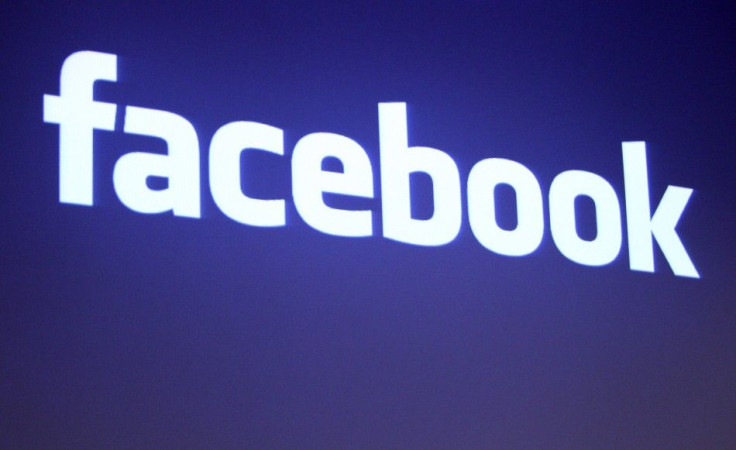 Randi Zuckerberg, the sister of Facebook co-founder and CEO Mark Zuckerberg, is leaving the company to start her own business.
Zuckerberg, who served as Facebook's director of marketing, has been with the social networking site since it started in 2004.
"I know I'll be able to do just as much or more for Facebook once I'm on the outside," she said in a resignation letter posted on tech blog AllThingsD.
Zuckerberg is set to start her own company, RtoZ Media, which will aim to bring companies together on a social platform.
"I have spent my years at Facebook pouring my heart and soul into innovating and pushing the media industry forward by introducing new concepts around live, social, participatory viewing that the media industry has since adopted," she added.
Zuckerberg was recently nominated for an Emmy award in the category of live coverage of a current news event for her work on "Facebook Live," a real-time news show she created and hosted for the company.
© Copyright IBTimes 2023. All rights reserved.