Ray Howland, American Airlines Manager, Faces Child Rape Charges For Allegedly Arranging Sex With 10-Year-Old Girl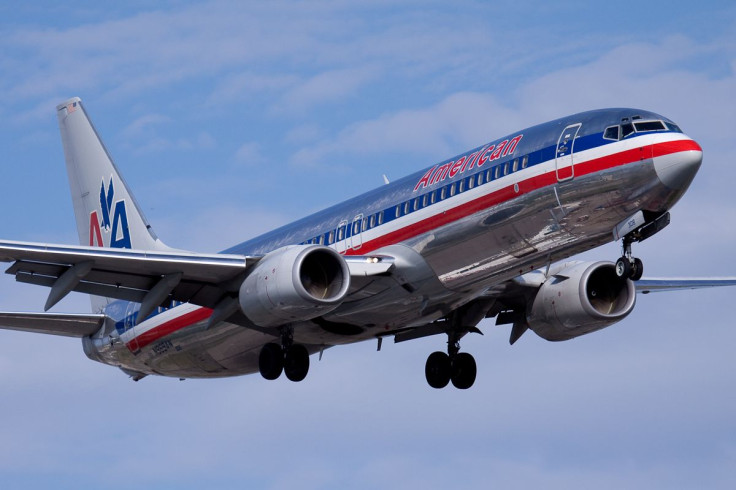 American Airlines manager Ray Howland was recently arrested in a child sex sting operation for allegedly arranging to meet up with a mother and her 10-year-old daughter, WPXI Target-11 reported Monday. The meet up was reportedly meant to take place in Pittsburgh.
Howland reportedly faced multiple charges, including unlawful contact with a minor and criminal attempt rape of a child. He is expected in court next week, the Atlanta Journal Constitution.
Few details were available Monday morning. Howland had worked as a senior manager with American Airlines for over seven years, according to what appears to be his LinkedIn profile. He was based in Texas.
Update 1:10 p.m. EDT: American Airlines issued the following statement to International Business Times regarding Ray Howland: "American Airlines holds its employees to the highest level of ethical standards. Employees who violate these standards are subject to disciplinary action, which may include immediate termination. We are cooperating fully with law enforcement and do not intend to comment on this case publicly out of respect for all involved."
© Copyright IBTimes 2023. All rights reserved.