'Real Housewives Of Atlanta' Reunion: Phaedra Parks Opens Up About Relationship With Apollo Nida Amid Divorce Drama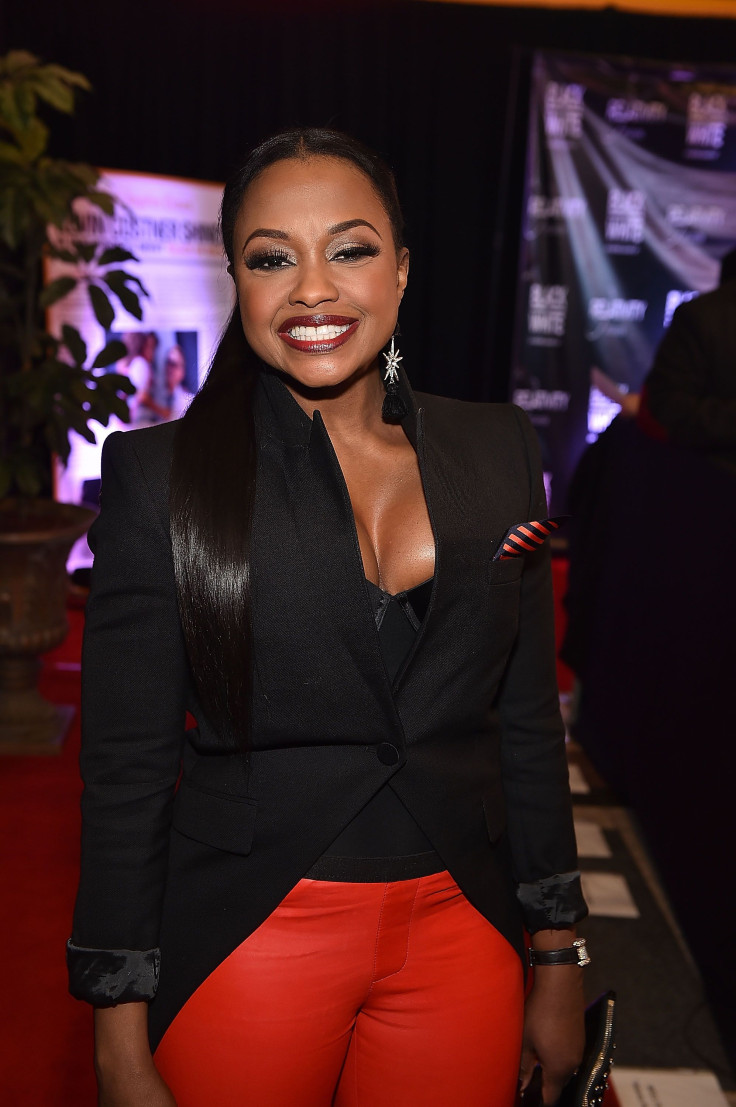 There was no shortage of shade thrown during the "Real Housewives of Atlanta" reunion show Sunday night. But it wasn't the feuding among the Georgia Peaches that took center stage in part one of the "RHOA" special.
Phaedra Parks dominated screen time when she got candid about her relationship with Apollo Nida, her husband of five years, who is currently serving an 8-year prison sentence for fraud. His incarceration has taken a toll on their marriage. The two spent much of Season 7 at odds as Phaedra, 42, maintained that she was afraid of her husband. She was shown staying in hotels to avoid run-ins with Apollo and even went so far as to change the locks on every door in the home they once shared the day he reported to prison.
Her behavior prompted host Andy Cohen to ask if her fears stemmed from physical altercations the couple may have had during their relationship. "I just don't know if I need to discuss that with you, to be honest," Phaedra said, choking back tears.
Although the lawyer/mortician was shown speaking to a lawyer about ending her marriage shortly after Apollo began his sentence, she told Cohen she has yet to file. The 42-year-old said she needed "time to make the appropriate decision for my life and children." She also shared that as of the reunion filming she had not brought her sons, Aiden and Dylan, to visit their father in prison and was not sure if or when she would be ready to do so.
Be sure to tune in to Bravo next Sunday at 8 p.m. EDT for more "RHOA" drama.
© Copyright IBTimes 2023. All rights reserved.