'Real Housewives Of NYC' Star Bethenny Frankel Accused Of Using Carole Radziwill
Bethenny Frankel may have left the "Real Housewives of New York City" cast, but it appears she is still at the center of the drama. During a recent interview, a former "RHONY" cast member accused Bethenny of using Carole Radziwill.
Viewers of the series saw Bethenny and Carole's friendship fall apart in Season 10 after distance created tension in their relationship. While Carole has openly expressed her disappointment about the end of their friendship, Heather Thomson accused Bethenny of using Carole to raise her social status.
During an appearance on the Wednesday, Oct. 23 episode of Jess Rothschild and David Yontef's podcast, "Real Housewives of New York" alum, Heather Thomson claimed that Bethenny befriended Carole for a specific reason.
Heather told the host that she believed Carole was more passionate about the friendship than Bethenny. "That's my opinion. Bethenny's avenue was very clear. Who was she going to be friends with on the show [when she returned?]," she explained.
When Bethenny returned to the series in Season 7, she did not receive a warm welcome from her co-stars. Receiving the cold shoulder left Bethenny scrambling to forge a bond with someone.
"It wasn't going to be [Ramona Singer], and Luann and [Sonja Morgan], who all didn't like her… They were so upset that she was coming back. They were not excited. They didn't like her," Heather revealed.
However, Bethenny managed to build a relationship with the Emmy Award-winning journalist. "Carole is a socialite. She really truly rubs elbows with the rich and famous. They had some like friends, so it was an obvious friendship for the show," she said.
"I, in my heart, don't believe Bethenny ever intended to have some sisterhood with Carole. I really don't," Heather added.
The "Real Housewives of New York City" Season 12 is reportedly in production. Bravo has not announced a premiere date for the latest installment of the reality series.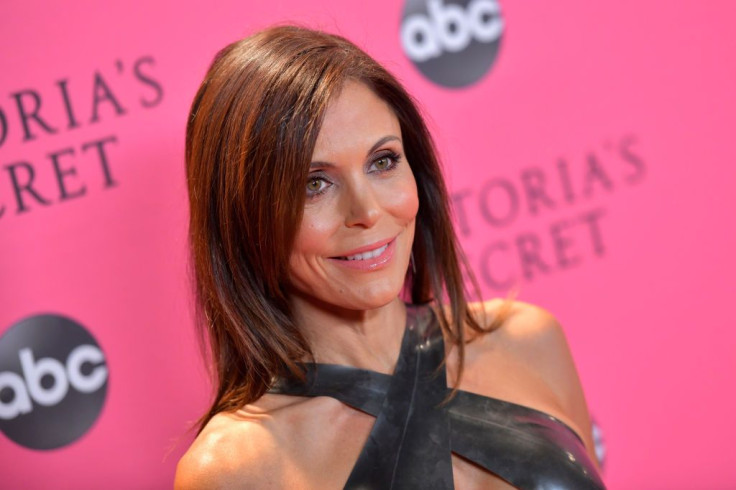 © Copyright IBTimes 2023. All rights reserved.