Recall Alert: Chocolate Truffles Pulled Due To Presence Of Undeclared Milk
A Los Angeles-based company is voluntarily recalling some of its dark chocolate truffle products. They were found to contain "trace amounts of milk protein," which could prove harmful for people with a milk allergy or sensitivity.
An investigation revealed that the issue stemmed from "cross-contamination on shared lines with milk chocolate by the chocolate supplier," That's It Nutrition announced on the U.S. Food and Drug Administration (FDA) website.
The products were distributed in packs that did not note the potential presence of milk. As milk is one of the most common food allergens, especially among children, its presence in a product should be mentioned on the ingredients label "in clear language," noted the American College of Allergy, Asthma & Immunology (ACAAI).
Those with a milk allergy can experience symptoms such as vomiting, hives and bloody stools if they consume a product with milk or milk proteins. Although rare, they may also experience "potentially life-threatening" anaphylaxis. This is why it's best for them to avoid milk and related products. One of the ways to do this is to read product labels carefully.
In the case of the current recall, there have been "no reports" of serious reactions related to the affected products.
The recall affects That's it Nutrition's Dark Chocolate Truffles in Fig, Date, Banana, Raisin and Fig with Sea Salt flavors. They came in 3.5-, 5.0-, 16.0-ounce and 12-count packs with lot/expiration date from March 23, 2023, to July 8, 2024. They were distributed in stores "nationwide" as well as online.
"This recall is limited exclusively to the products and expiration dates listed," the company said. "No other products are affected by this recall."
As of Aug. 1, all That's it Dark Chocolate Truffles have been "verified and validated" to be free of milk proteins. That's it snacks have been promoted to be free of 12 allergens, including the most common ones such as peanut, soy, eggs, fish and wheat.
People who still have a recalled Dark Chocolate Truffle product should take it back to the place of purchase to get a full refund. Those questions about the recall can contact the company at 1-888-862-5235.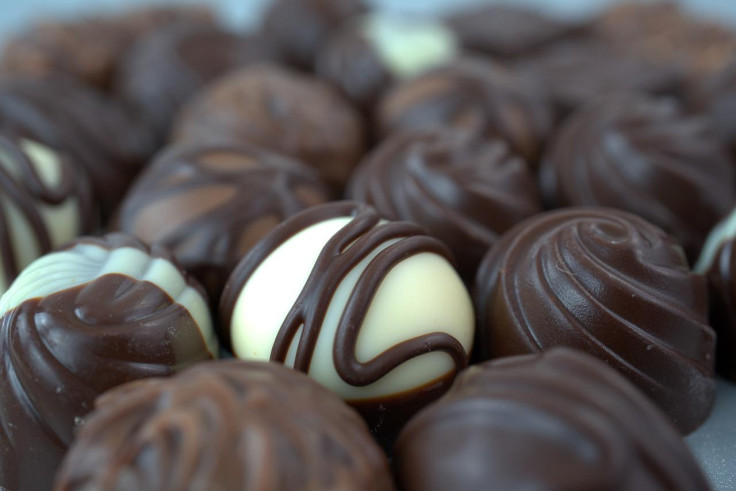 © Copyright IBTimes 2023. All rights reserved.