'Red Dead Redemption 2' Different Editions, Preorder Bonuses Announced Ahead Of Release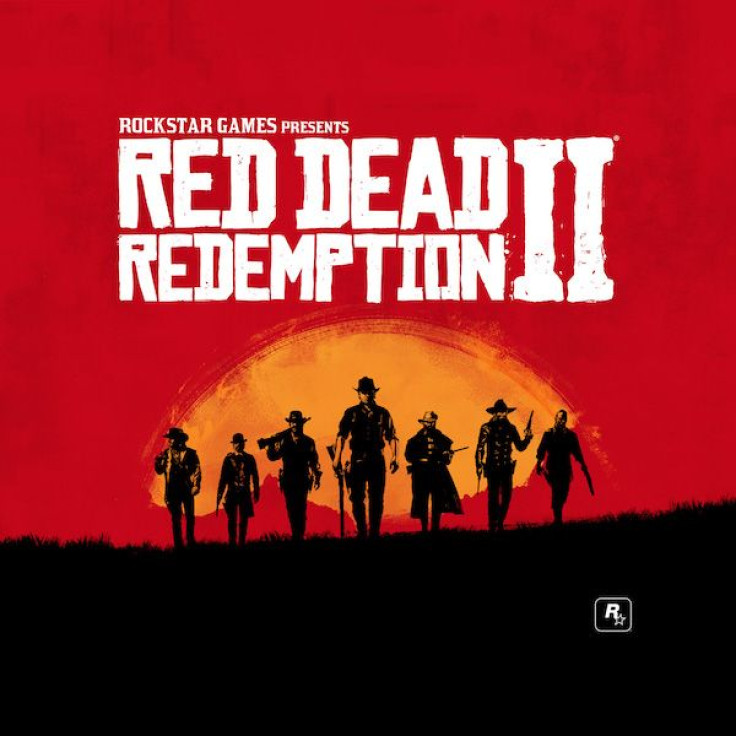 Over the weekend, Microsoft made a mistake by updating the listing for "Red Dead Redemption 2" on its online store, which leaked the preorder bonuses of the Western-themed action-adventure game. The listing was removed shortly after it gained attention from the gaming community.
Today, Rockstar officially announced the different bonuses players will be getting when they preorder the game. Publisher Rockstar Games updated its online store on Monday to unveil the different editions of the upcoming game. Based on the update, "Red Dead Redemption 2" will have a Special Edition, Ultimate Edition and a Collector's Box. The third one comes with a number of thematic paraphernalia.
The Special Edition and the Ultimate Edition have the War Horse and Outlaw Survival Kit as preorder bonuses. The gray-colored Ardennes War Horse is said to be a reliable companion during battles due to its great courage, stamina and average speed. Meanwhile, the Kit contains a collection of key supplies that will come in handy when facing the rigors of life on the frontier.
Digital preorders via the PlayStation Store and Xbox Store will also give players cash bonus and a treasure map. The cash bonus is for the game's story mode. Players who preorder the game digitally will also be given GTA$500,000, which they can spend immediately in "Grand Theft Auto Online."
There are several differences between the Special Edition and the Ultimate Edition of "Red Dead Redemption 2." First and foremost, the former costs €84.99 (US$99.42), while the latter costs €99.99 (US$116.97). Additionally, the Ultimate Edition comes with all the content the Special Edition has, with the addition of Bonus Outfits for the player's online Character, Rank Bonuses, Additional Weapons, Black Chestnut Thoroughbred and free access to the Survivor Camp Theme.
Meanwhile, the Collector's Box, which costs €99.99 (US$116.97), is a red metal tithing box that contains a lot of special items but does not come with a copy of the game. It is inspired by the Van der Linde gang's lockbox and features a lot of items including a bandana, playing cards, a collection challenge coin and a treasure map, among others.
"Red Dead Redemption 2" is scheduled to arrive on PlayStation 4 and Xbox One on Oct. 26, 2018.
© Copyright IBTimes 2023. All rights reserved.