Red Vines Black Licorice Recalled Over Lead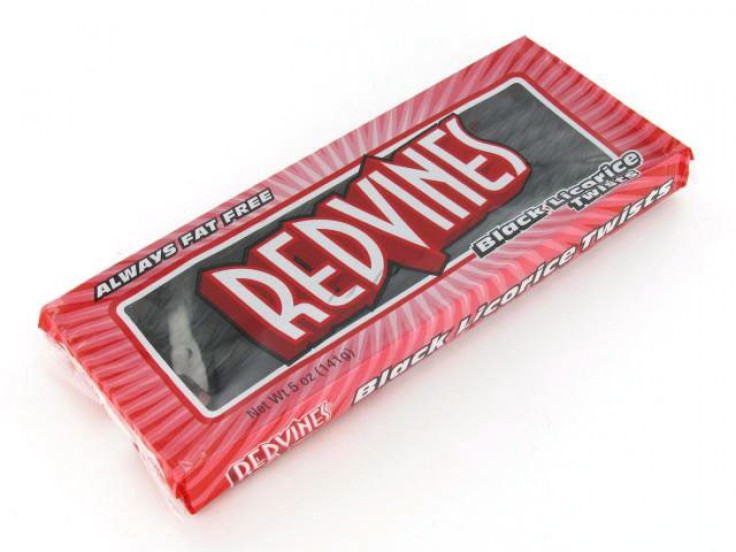 Everyone knows that black licorice tastes pretty bad, but if you notice that your pack of Red Vines Black Licorice Twists are especially terrible, there's a reason: They're full of lead.
The American Licorice Co. is recalling a recent batch of the black licorice candy after finding that it contains .33 parts per million of lead. That equates to 13.2 micrograms of lead, more than twice the amount (6 micrograms) that children under 16 can safely consume per day.
The packages being recalled have a best-before date of Feb. 4, 2013, and are labeled 020413 in black lettering on the back of the package. The candies are sold in large one-pound plastic containers.
The American Licorice Co. says it's doing everything possible to remove the lead-tainted candies from the shelves. According to a press release, all Black Licorice Twists have been separated from other candies in their warehouse.
"We are taking every possible precautionary step to make this situation right, including working diligently with our retailers and public health officials in an effort to keep all Red Vines® consumers as safe as possible," the company said in its recall notice. "We sincerely apologize to any consumers affected by this recall."
If you find a pack of Red Vines Black Licorice with that expiration date, alert a store manager and call the CDPH Complaint Hotline at 1-800-495-3232. If you have already purchased the product, throw it away immediately. There's no point in getting lead poisoning over candy.
© Copyright IBTimes 2023. All rights reserved.