Refurbished Samsung Android Phones Sans Google Now Available
Android is undoubtedly one of the most popular mobile operating systems to date. It offers a slew of options and features any smartphone user would want to have, and offers great customization options that allows any person to personalize their device to make it look and feel unique to their tastes.
As with many devices and services today, however, privacy is one of the concerns people may have with Google, which admittedly keeps track of people's use of their services. With WIRED reporting that Google kept passwords unprotected and in simple plaintext for a long time, the concern for data privacy seems bigger than before.
Android sans Google
Enter /e/ OS, a new mobile OS that, according to Android Authority, is like Android sans Google and its habit of capturing user data for whatever purpose it might have. This platform works just like Android, complete with own app store, but puts "an emphasis on respect for user data privacy, for the benefit of all," according to /e/'s official website.
The /e/ OS is available for install in many different smartphones that run on Android. Although it can run on many brands including Motorola, OnePlus, Xiaomi and some of Google's own handsets, it won't run on all brands. It's worth checking this page to know if certain devices can run it or not.
Those who know how to flash ROMs into their smartphones can downloard the /e/ ROM from the /e/ website. For those who don't, /e/ project leader Gaël Duval said they are working on a plan to let people send their devices to the /e/ Foundation to be flashed and returned running on the OS.
A better option
Those who don't know how to flash, or don't want to send their devices to be flashed, or are simply looking for a new phone but don't want iOS and the data capturing methods of Google on Android devices can revel in the fact that the /e/ Foundation is selling refurbished Samsung flagships running on /e/ OS.
Specifically, the foundation is selling refurbished Samsung S7, S7 Edge, S9 and S9+ smartphones, all of them Grade A with /e/ OS pre-installed. The foundation said that by using Grade A refurbished devices, it can help lessen the amount of devices ending up in landfills and be able to offer topnotch devices at lower costs.
These all come unlocked for all carriers and come with a 1-year warranty. The starting price will be 279 euros (about $312) for the Galaxy S7.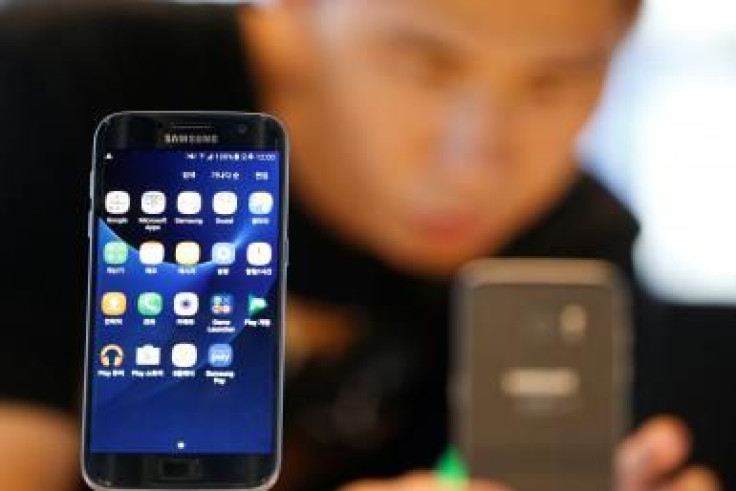 © Copyright IBTimes 2022. All rights reserved.
FOLLOW MORE IBT NEWS ON THE BELOW CHANNELS