Report: 26 Million Reasons Why Apple is Betting High on the iPhone 5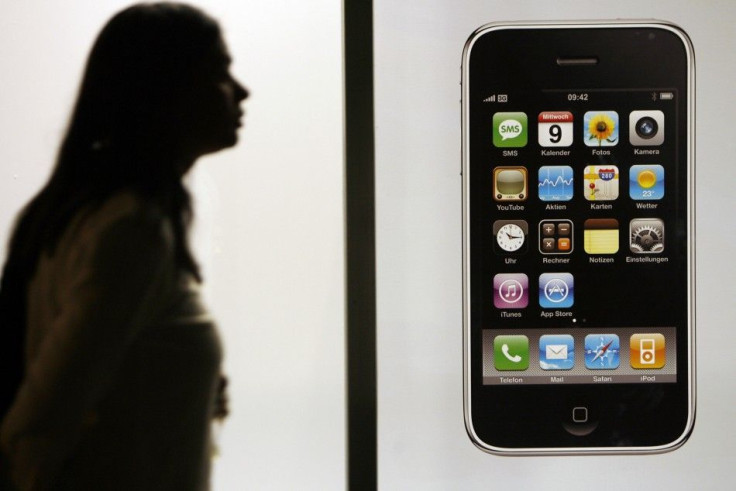 According to a report, Apple has raised the bar for iPhone 5 in a big way.
The report, from trade publication DigiTimes, said Apple has adjusted its order for total iPhones this year, upping it by 12-13 percent in the second half of the year. This would shift it from the 50 million units originally estimated to be shipped at the end of the second quarter of 2011 to 56 million units. Approximately half of these iPhones shipped out will be iPhone 5, putting those totals at 25.5-26 million units shipped.
This information, which DigiTimes says comes from Taiwan-based supply chain makers, would mean Apple has upped the ante for the upcoming phone once again. Original reports had Apple shipping out 14 million units of the unreleased phone, which then went up to 20 million. It now reportedly sits at 26 million units.
According to DigiTimes, Apple will ship out 20 million iPhone 4 and iPhone 3GS models this year and then dramatically taper off these phones. In the fourth quarter, DigiTimes says only 8 million iPhone 4 and iPhone 3GS models will be shipped out.
Apple has yet to release or unveil the next generation iPhone. However, if consumer interest is indication - it will be a huge hit. According to a recent PriceGrabber survey indicated 35 percent of consumers wanted to buy an iPhone 5 sight unseen.
Apple hasn't even technically revealed whether or not there will be an iPhone 5 released this year. However, every tech blog, analyst and expert is certain that not only is an iPhone coming this year but they have pinpointed the deal to happening in either September or October.
The most recent possible release date came courtesy of a Japanese tech news site by the name of Kodawarisan (here's the English version) which says Apple will unveil an iCloud iPhone at a September 7th event.
The release of the iPhone 5 might come around the same time as the release of Android's Ice Cream Sandwich operating system. According to a report from Boy Genius Report, Google is looking to release Ice Cream Sandwich at the same time Apple releases the iPhone 5. This is because Google doesn't want people drooling over the iPhone 5 while coming out of their contracts.
Follow Gabriel Perna on Twitter at @GabrielSPerna
© Copyright IBTimes 2023. All rights reserved.