Report: Equity Firms, Including Bain, Probed For Turning Fees Into Funds To Lower Tax Burdens
Mitt Romney's Bain Capital Is Among The Supoenaed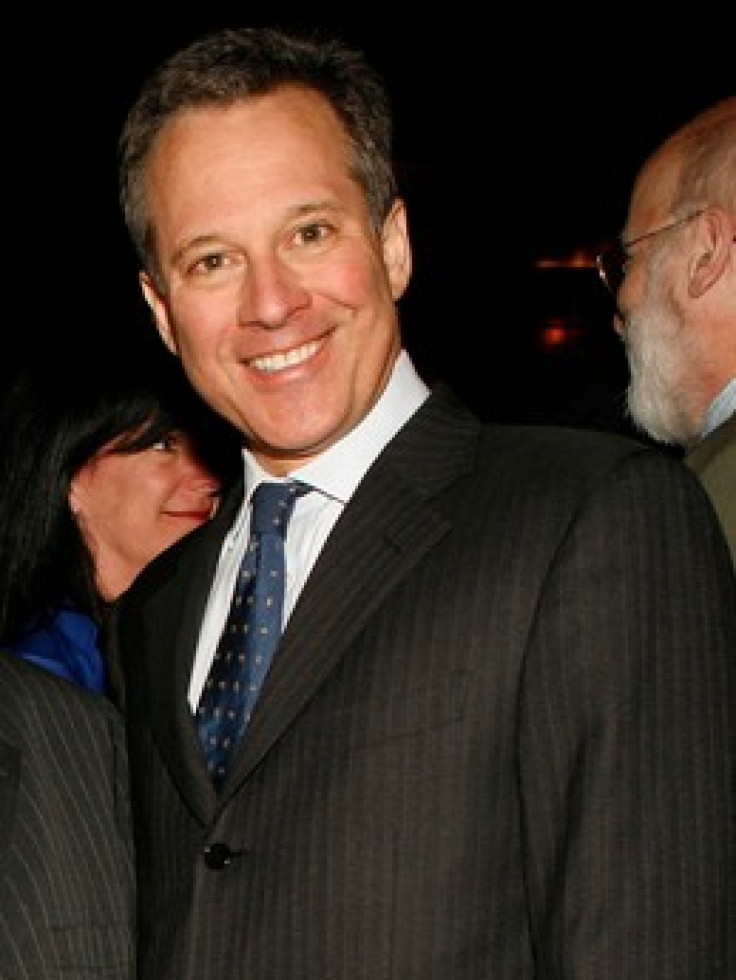 The country's largest private equity firms are being investigated on suspicion of finagling themselves out of paying taxes by turning fees into fund investments. One of those under the lamp is Boston-based Bain Capital LLC, co-founded in 1984 by Republican presidential nominee Mitt Romney.
New York Attorney General Eric T. Schneiderman confirmed to the New York Times in a report Saturday that subpoenas have been issued in recent weeks to Bain; Menlo Park, Calif.-based Silver Lake Partners; New York-based Apollo Global Management LLC (NYSE: APO); New York-based KKR & Co. L.P. (NYSE: KKR); TPG Capital LP, headquartered in Fort Worth, Texas; and Sun Capital Partners of Boca Raton, Fla.
The move comes as equity firms have been thrust into the spotlight in recent months over Romney's connection to an industry whose purpose is to invest in troubled companies and turn them around or, failing that, liquidate operations. The process often involves streamlining efforts that lead to job-killing layoffs and outsourcing. Defenders of private equity point to examples where ailing companies are turned around.
Romney has faced steep criticism for his work at Bain, where companies were liquidated in some cases while he amassed an estimated $250 million in wealth, much of which was then taxed a capital-gains rate that's lower than what most Americans pay in income tax.
Schneiderman, a Democrat with close ties to President Barack Obama, has make corporate tax evasion one of his priorities. The practice he is scrutinizing is known as a management fee waiver, which converts what would be considered revenue for a firm into investment capital and is therefore levied a lower capital gains rate.
"Investing fee income is a common, accepted and totally legal practice," R. Bradford Malt, a lawyer for Romney who manages his family's investments and trusts, told the Times. He also said Romney never benefitted from Bain's practice, which is considered by many to be legal under current laws but could be illegal in some cases.
According to the report, some equity firms -- like Carlyle Group LP (NASDAQ: CG) and The Blackstone Group L.P. (NYSE: BX) -- do not engage in the practice of converting fee revenue into investments to lower the tax burden; but publicly listed Apollo converted $131 million in fees between 2007 and 2011 into investment funds, according to its Securities and Exchange Commission filings. KKR, which is also a listed company, has also reported such activity.
© Copyright IBTimes 2022. All rights reserved.
FOLLOW MORE IBT NEWS ON THE BELOW CHANNELS