Reprise for Nortel debacle as Toronto trial opens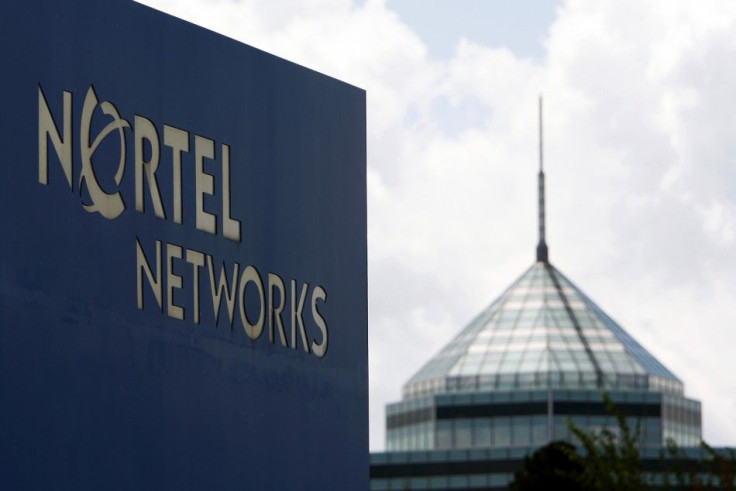 The fraud trial of three former executives at Canada's bankrupt Nortel Networks opens on Monday, a decade after their alleged crimes, as one of the most spectacular casualties of the 1990's dot-com bubble takes a curtain call in a Toronto courtroom.
Former Chief Executive Frank Dunn, former Chief Financial Officer Douglas Beatty and former Controller Michael Gollogly are charged with deliberately defrauding investors and the company itself by misrepresenting Nortel's financial results between 2000 and 2004.
The court date comes more than three years after the executives were charged and a dozen years after their alleged transgressions began.
In preparing for the case, prosecutors have been sorting through millions of documents, some of them dating back to before the spectacular collapses of Enron and Worldcom, two of the biggest corporate scandals in U.S. history.
The time lapse highlights the complexity of the Nortel case and also what critics say is the slow pace of Canada's justice system in cases involving alleged corporate wrongdoing.
The three, who deny the charges, could face up to 14 years in jail if they are found guilty.
In pre-trial motions last week, defense lawyers asked the court to force prosecutors to explicitly identify evidence of deliberate falsification of records. A ruling could force the Crown to produce specific documents before the proceedings commence.
The judge, Justice Frank Marrocco, is expected to rule on the issue later on Monday before the opening of a trial that could drag on for months.
SPECTACULAR CRASH
Once the phone manufacturing arm of Canada's biggest phone company, Nortel became a market darling in the late 1990's as the Internet revolution picked up steam and investors bet the company would make billions selling fiber optics network.
In 2000, speculators pushed the company's shares up to the point where its market capitalization topped out around C$400 billion, accounting for a full third of the entire Toronto Stock Exchange.
As tech stocks crested and Nortel's sales failed to meet analysts' stratospheric expectations, the company's shares went off a cliff, dropping more than 99 percent by 2002 and decimating investment funds.
The subsequent accounting scandal helped crush any hopes of a return to stability.
The alleged manipulations by the three former executives triggered bonus payments in 2003 as Nortel returned to profit after several years of losses.
After discovering accounting abnormalities, Nortel restated its results several times, shaking investor faith in its prospects and triggering numerous investigations.
Nortel filed for bankruptcy protection three years ago. A sale of Nortel's patents last year brought in $4.5 billion for creditors and were a reminder of the depths to which the company had sunk.
WHITE COLLAR CRIME
Critics have long argued that Canada is soft on white-collar crime, and some high-profile cases have dragged on for years.
Theater production company Livent Inc went bankrupt in 1998 after fraud allegations came to light, but founders Garth Drabinsky and Myron Gottlieb were not convicted until 2009, and were not jailed until they lost an appeal last fall.
In fact, the Livent case is still not closed, as Drabinsky has asked the Supreme Court of Canada to hear his case.
In 1997, shares of Bre-X collapsed after it emerged that samples from its Busang gold deposit in Indonesia had been salted to create the impression of a massive gold strike. Despite a prosecution that dragged on until 2007, no one was ever convicted.
The Ontario Securities Commission, Canada's top securities regulator, is considering new guidelines that would let those under investigation to settle without admitting guilt.
The Commission has said the mechanism, used by the U.S. Securities and Exchange Commission, would help it clear cases more quickly.
The case is The Crown vs Frank Dunn, Douglas Beatty and Michael Gollogly; Ontario Superior Court of Justice; court file number 10 00145.
© Copyright Thomson Reuters 2023. All rights reserved.
FOLLOW MORE IBT NEWS ON THE BELOW CHANNELS