Revealed: The 8 Biggest Skin Care Trends Shaping Our Future
We have always been committed to trying new things in an effort to better care for ourselves.
And as the world drastically shifts, many consumers began reassessing their skincare routines, especially with the advent of work-from-home culture, which requires less time to get ready in the morning and, often, less time spent wearing makeup. In the absence of easily-obtained expert access, skincare savants looked to replicate professional products and treatments at home.
As you stare into your skincare cabinet wondering which products to keep and which to toss, turn to these experts for their thoughts on the biggest skincare trends that are fast gaining traction, and which will last well into the future.
Ingestible collagen supplements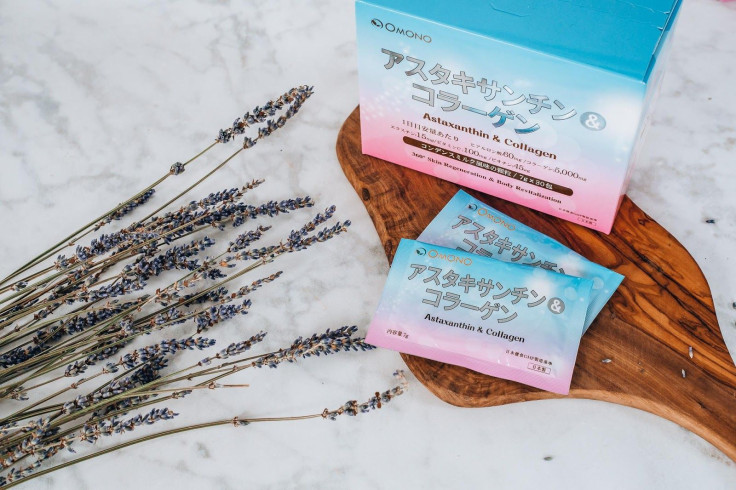 It's no secret that lifestyle and skin are linked, and this increased awareness has shifted consumer's attention to ingestible collagen products. Brands like Japan-based OMONO have kept this hero ingredient in the forefront of consumers' minds – the expert-developed product is delivered in an easy-to-consume powder that can be mixed into a drink of choice each morning, and contains the collagen, hyaluronic acid and elastin that skin loses over time due to ageing. Studies have shown that blue light from computer and smartphone screens has been linked to accelerated skin ageing, making products like these all the more essential as we continue to work from home and spend hours binging our favorite shows. Brands such as OMONO give customers visible results in as little as two weeks, which only boosts their popularity. The industry expects a growing number of consumers turning to beauty from within in the near future.
Polyglutamic acid
Speaking of hyaluronic acid, its moisture-retaining sister is going to race to the forefront of skincare innovations, according to Dr. Hadley King, MD. Unlike hyaluronic acid, the PGA molecule in polyglutamic acid has a larger molecule size, meaning it will form a layer on the surface of the skin, thus preventing skin's natural moisture from depleting over the years. For those living and working in dry climates, King says this product is a must.
Health-conscious purchases
If 2020 taught us nothing else, it's that if we don't have our health, we don't have anything. Moving onwards, more consumers than ever will want to know their skincare is safe, Dr. Barbara Sturm tells Forbes. Brands like The Ordinary that advertise minimal ingredient lists and transparent production practices will likely surge in popularity over the next year as consumers become more health-conscious and concerned with what goes into each product they choose.
Skinimalism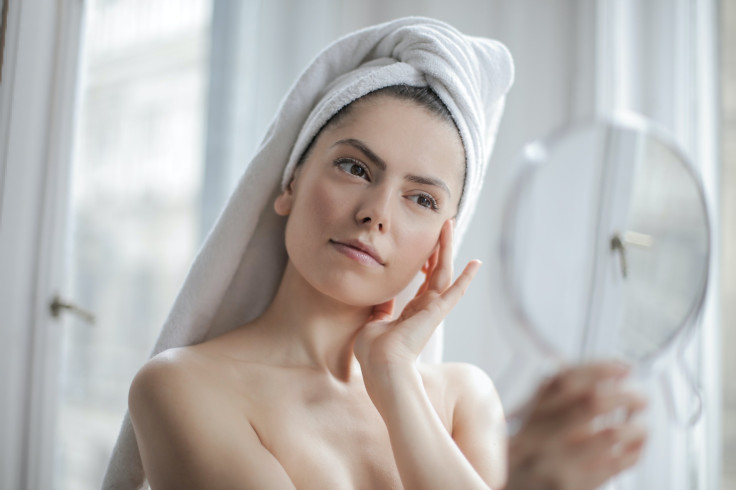 In its annual report, Pinterest predicts that people are starting to forfeit a complicated makeup routine in favor of embracing their natural skin texture. Glowy skin, visible freckles, natural brows and clear lip balms are expected to make a comeback as makeup and skincare companies marry their brands to create "no-makeup makeup" lines that will care for skin while providing a barely-there polish. Look for products with hyaluronic acid, glycolic acid and salicylic acid to add moisture and treat acne while also enhancing your skin's natural beauty.
Microbiome health
Brian Oh, CEO of Venn Skincare, tells RealSimple he expects to see an uptick in the use of probiotic skincare in 2021. These products combine probiotics and prebiotics to balance the body's microbiome. Like collagen-based consumable products, these brands will focus on improving the skin from the inside out by working to balance gut bacteria, leading to fewer breakouts and healthy, glowing skin.
Smarter tech
From hair-removal laser tools to contouring gadgets, industry experts expect to see an uptick in sales of all manner of do-it-yourself tools to help homebound beauty fans keep up on the latest technologies without leaving their homes. These at-home devices for both hair and skin are specifically designed to replicate treatments once limited to salons.
Personalized beauty
Speaking of technology, brands are turning to some of that same tech to better cater to consumers' individual needs with tailor-made products designed to yield specific per-person results. Glamour reports certain offerings like the virtual skin analysis Olay, Curology and Estee Lauder use to analyse and identify skin concerns will likely grow in frequency and popularity as skincare lovers remain homebound. However, experts posit these solutions will remain popular long after the pandemic is over. After all, it's much easier to pick up your smartphone and snap a selfie for review then make an appointment at the dermatologist!
Medical-grade skincare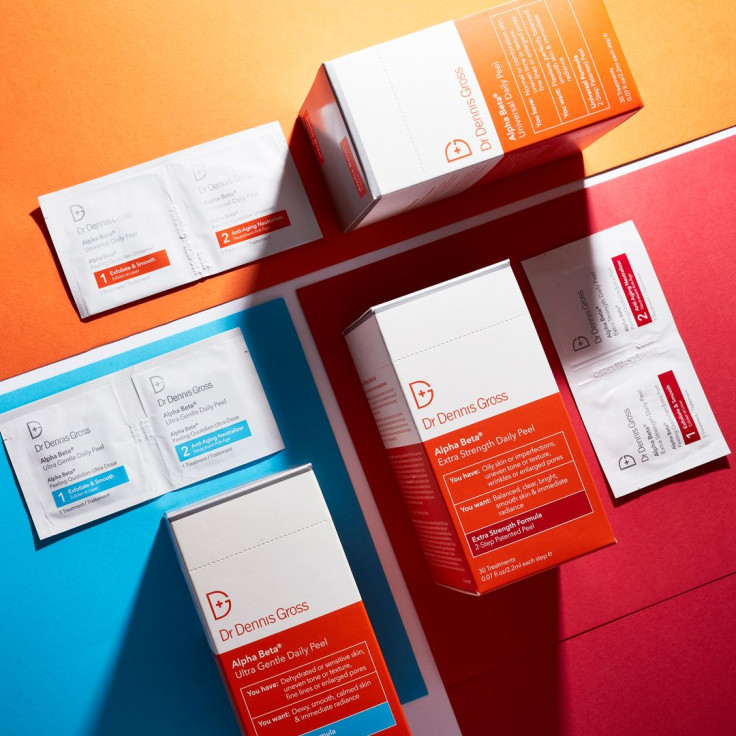 Dermatologist and doctor-owned brands with a focus on ingredients proven to work quickly and well are on its way to reigning the industry, according to Refinery29. Consumers are likely to trust a professional-approved product, after all, and these experts are great at producing product formulas that are powerful and effective, but safe for at-home use. Brands to watch include Dr. Dennis Gross and Dr. Sam's.
As the industry leans more toward embracing natural beauty, and as the world still leans toward prioritizing staying in and self-care over going out and looking perfect, now is the prime time to invest in skincare. Take advantage of these trends to read up on the products that will be best for you and your skin.
FOLLOW MORE IBT NEWS ON THE BELOW CHANNELS