Rich Dad Poor Dad's Author Plans To Buy Bitcoin When 'Bottom Is In'
KEY POINTS
Rober Kiyosaki says BTC could hit $17k
"Crashes are the best time to get rich"
Kiyosaki said BTC will win
Rich Dad Poor Dad's author Robert Kiyosaki predicted that Bitcoin could crash to $17k, but said that the cryptocurrency "will win" and will buy it when the "bottom is in."
Taking to Twitter Thursday, Kiyosaki said, "BITCOIN CRASHING. Great news. As stated in previous Tweets I am waiting for Bitcoin to crash to 20k. Will then wait for test of bottom which might be $17k. Once I know bottom is in I back up the truck."
"Crashes are the best times to get rich," the author advised in the tweet.
He said in January that he will buy more Bitcoin "if and when BTC tests $20K."
Kiyosaki's tweet came at a time when the crypto market has lost billions as the Terra USD (UST) debacle unfolded.
Bitcoin was trading at $30,270, up 9.14% as of 4.32 a.m. ET, CoinMarketCap data showed.
Despite the crumbling BTC price, Kiyosaki believes that "Bitcoin will win."
In a tweet Wednesday, Kiyosaki said, "Bitcoin will win because America is led by the 3 stooges. Stooge #1 President Biden. Stooge #2 Secretary of Treasury Yellen. Stooge #3 Fed Chairman Powell. I trust BITCOIN not the 3 Stooges."
This was not the first time Kiyosaki has expressed his distrust toward the Biden administration, Wall Street, and the Fed. The author who endorsed Donald Trump has also been recommending that investors buy Bitcoin.
Last month, Kiyosaki called the government, Wall Street, and the Federal Reserve "thieves." The author also said that hyperinflation and depression are here and recommended investors buy gold, silver, and Bitcoin.
In March, Kiyosaki said the U.S. dollar was about to implode and recommended buying gold, silver, Bitcoin (BTC), Ethereum (ETH), and Solana (SOL) as investments at the time.
However, Kiyosaki also warned in March that eventually, the government will seize all cryptocurrencies and fold them into government crypto.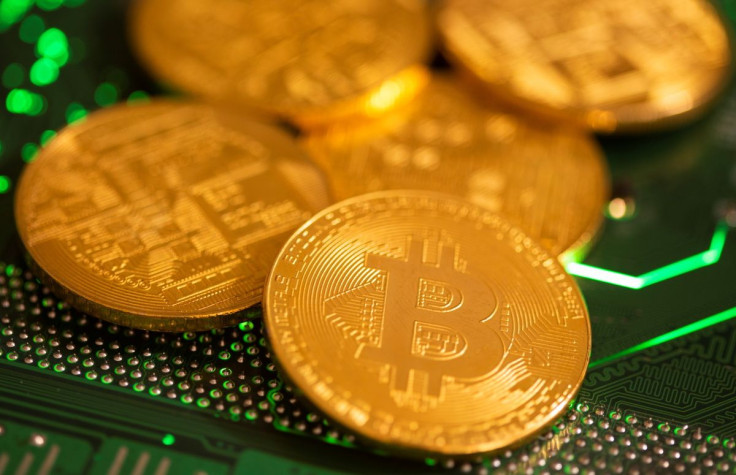 © Copyright IBTimes 2023. All rights reserved.