'Rich Dad Poor Dad' Author Warns Government Will Seize All Cryptocurrencies
KEY POINTS
Robert Kiyosaki was earlier bullish about Bitcoin
He has warned about depression time and again
Bitcoin was trading lower Thursday
"Rich Dad Poor Dad" author Robert Kiyosaki warned about hyperinflation and depression in the near future and said the U.S.government could ban all cryptocurrencies, reversing his bullish stand on Bitcoin.
"Do you have a plan "B"? We are in biggest bubble in world history. Bubbles in stocks, real estate, commodities & oil. Future? Possible depression with hyper-inflation. My PLAN B: be an entrepreneur, stay out of stock market, create own assets, use debt as $, save G,S, BC, guns," Kiyosaki wrote on Twitter Tuesday.
Kiyosaki warned about an imminent depression in December last year.
Kiyosaki blamed U.S. President Joe Biden and the Federal Reserve for high inflation and destroying the dollar even as the President signed an executive order requiring the government to assess the risks and benefits of creating a central bank digital dollar, as well as other cryptocurrency issues Wednesday.
"BYE-BYE BITCOIN: Prediction. Biden to sign executive order regulating Cryptos. Next: Fed Crypto. Next: all crypto currencies seized & folded into government crypto. "Let's Go Brandon" you criminal. You commie," tweeted the businessman who endorsed Donald Trump in 2016 and co-authored a book with him.
His tweets received backlash from the crypto community as they noted that Kiyosaki changed his predictions too soon.
One Twitter user said, "But 6 hours earlier, as many times prior, you are saying load up on crypto LOL."
The Rich Dad Poor Dad author had been bullish about buying Bitcoin before posting the series of tweets. Earlier in January, when crypto prices were crashing, he had come out in support of the token and had advised investors to stock Bitcoin for the future.
Bitcoin was trading at $39,005, 6.43% lower, as of 3.34 a.m. ET, CoinMarketCap data showed.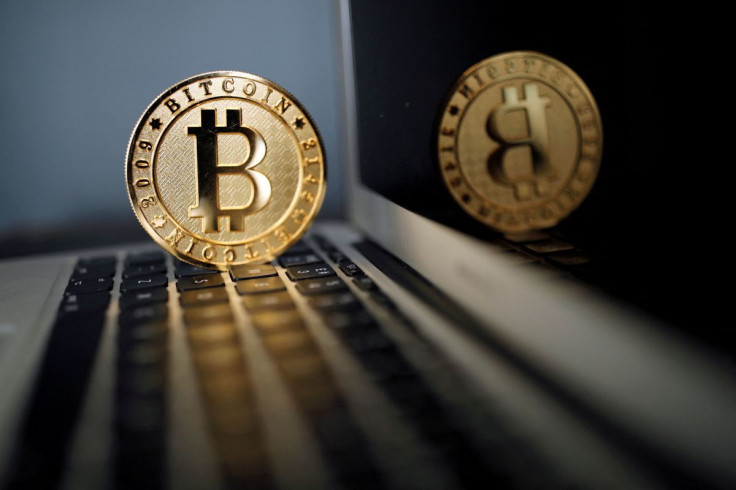 © Copyright IBTimes 2022. All rights reserved.
FOLLOW MORE IBT NEWS ON THE BELOW CHANNELS