Richard Branson's Virgin Money Buys Northern Rock for $1.2 Billion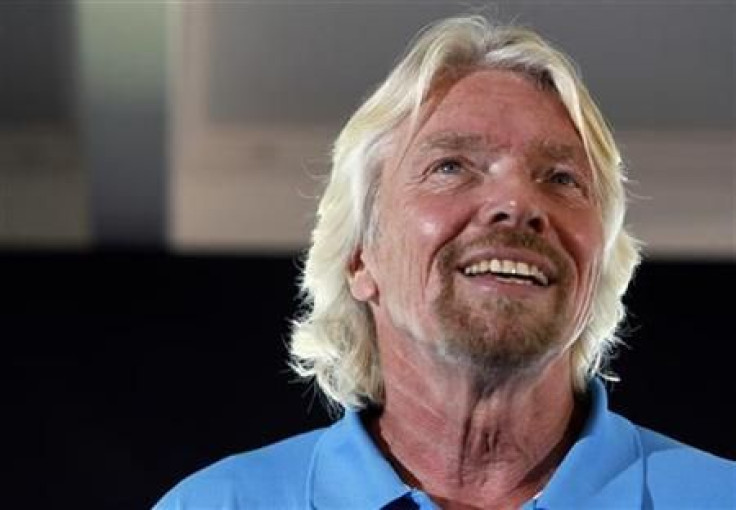 Business magnate, Richard Branson's Virgin Money financial services company has brought Northern Rock for $1.2 billion. This has been the first sale of a nationalized bank in the country since the 2008 financial crisis.
The HM Treasury has mentioned that this represents a significant step in returning public sector stakes in banks to the private sector. The sale is in the best interests of the taxpayer, secures the long-term future of the company and will increase competition in the banking sector.
In addition to this, it has also been reported that the government will received $78.92 in cash within the next six months.
The sale of Northern Rock to Virgin Money is an important first step in getting the British taxpayer out of the business of owning banks. It represents value for money; will increase choice on the high street for customers; and safeguard jobs in the North East. the Chancellor of the Exchequer, the Rt Hon George Osborne MP stated.
Bloomberg reported that Virgin Money will move its headquarters to Newcastle, Northern Rock's base, and will not impose any compulsory redundancies in the three years following the purchase. It will maintain the same number of branches, which will be rebranded as Virgin Money when the deal completes at the end of the year.
The HM treasury also mentioned that the sale will not affect current customers of Northern Rock, who will carry on their banking as usual. They do not need to take any action and can continue to operate their accounts and contact Northern Rock as they do now.
© Copyright IBTimes 2023. All rights reserved.