Ride-Hailing Service Lyft Settles California Drivers' Lawsuit For $12.25M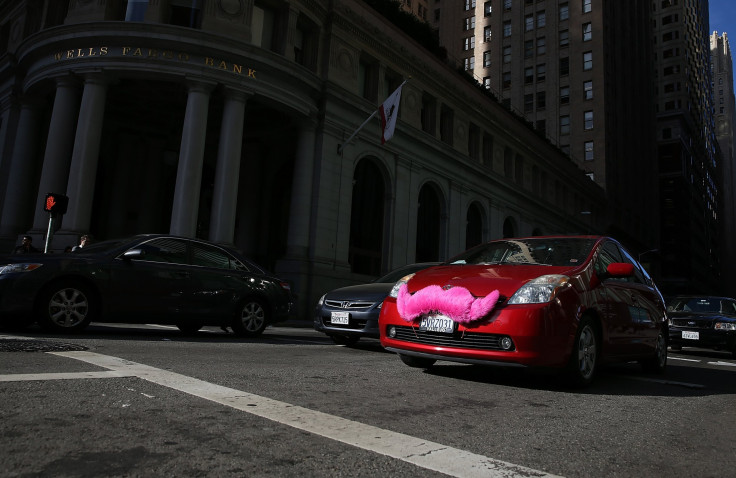 Ride-hailing service Lyft agreed to settle a keenly-watched lawsuit in California for $12.25 million and agreed to give drivers additional benefits without classifying them as employees. The settlement, reportedly reached late Tuesday, also stipulated that drivers be given advance notice before being deactivated from the ride-hailing platform.
Lyft and its larger rival Uber face separate lawsuits by driver groups who insist that they are employees and therefore entitled to benefits, including maintenance costs and fuel expenses. Ride-hailing apps, however, have long insisted on keeping drivers as contractors to avoid minimum wage and overtime laws, along with costly public transport licenses.
"We are pleased to have resolved this matter on terms that preserve the flexibility of drivers to control when, where and for how long they drive on the platform and enable consumers to continue benefiting from safe, affordable transportation," Kristin Sverchek, general counsel for Lyft, reportedly said.
While the deal will involve some costs for Lyft, classifying drivers as employees would have been much more expensive and complicated, Jan Dawson, chief analyst at Jackdaw Research told Reuters. "It looks like Lyft got off fairly lightly here," Dawson said.
Shannon Liss-Riordan, an attorney for the drivers, acknowledged the settlement did not achieve a reclassification of drivers as employees, but said the benefits were still significant.
Tuesday's settlement would allow Lyft to terminate drivers' services only for specified reasons like low customer satisfaction, rather than terminating them at will. Drivers will be given an opportunity to address those issues before they are removed from the company's ride-hailing platform, according to the court filing. The settlement also provided a compensation of $12.25 million to be shared between Lyft's drivers in California, based on the number of hours they worked.
Classification of independent contractors as employees is widely considered a major threat for services like Lyft and Uber and much of the "sharing economy," which relies on flexible labor to make their business models profitable. In an investor prospectus, Morgan Stanley reportedly listed worker classification as a risk factor for an investment in Uber last year.
Lyft recently closed a $1 billion round of funding that valued the San Francisco company at $5.5 billion.
© Copyright IBTimes 2023. All rights reserved.