Ripple Confirms First Office In Canada And Plans To Hire 50 New Engineers
KEY POINTS
With this expansion, Ripple aims to serve as an engineering hub in North America
The company is set to hire 50 engineers locally
Ripple recently opened offices in Dublin and Miami
Ripple, a leading provider of crypto solutions for businesses, has confirmed the opening of an office in Toronto, marking the firm's entry into Canada. The firm aims to serve as an engineering hub in North America with this expansion.
According to a press release, the DLT (distributed ledger technology) company will hire 50 new engineers in Toronto and plans to expand to hundreds of blockchain software engineers in the near future, including applied machine learning scientists, data scientists, and product managers.
"Crypto and blockchain present an incredible opportunity for engineers to tackle difficult problems, with the potential for these solutions to impact the movement of value around the world," Ripple CEO Brad Garlinghouse said Wednesday.
Additionally, in the press statement, Ripple implied that the current market conditions did not affect the firm's hiring process.
"While others in the industry have announced layoffs and hiring freezes, Ripple's key priority remains bringing on world-class talent that will help us innovate and serve our customers for years to come," it added.
The firm that uses the XRP cryptocurrency had recently opened offices in key cities, including Miami and Dublin and plans to hire hundreds of people on a global scale this year.
"I'm thrilled that Ripple is putting down roots in Toronto where we know the company will be able to benefit from the highly skilled technical talent, booming ecosystem, and competitive economic advantages the Region offers," said Toronto Mayor John Tory.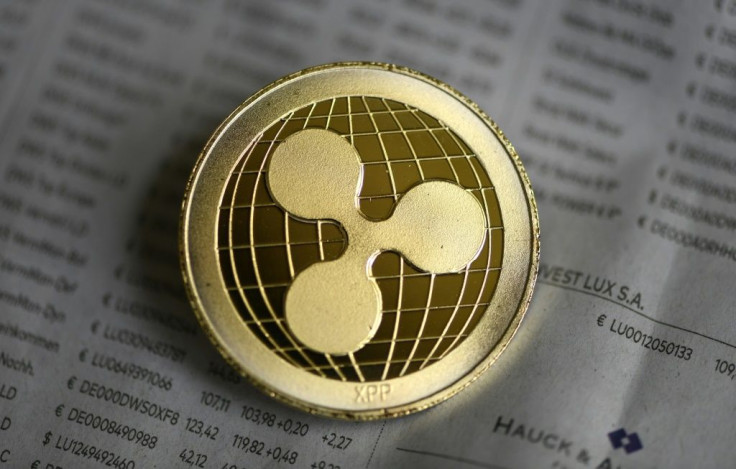 © Copyright IBTimes 2023. All rights reserved.