To RISE Now or Later? The Dilemma of Today's SAP User
SAP will end its support of SAP Business Suite 7 by 2030, requiring users to migrate to S/4HANA. With SAP being the world's largest provider of enterprise application software, this migration is a nonnegotiable necessity for a myriad of businesses – a fact which many users find distressing.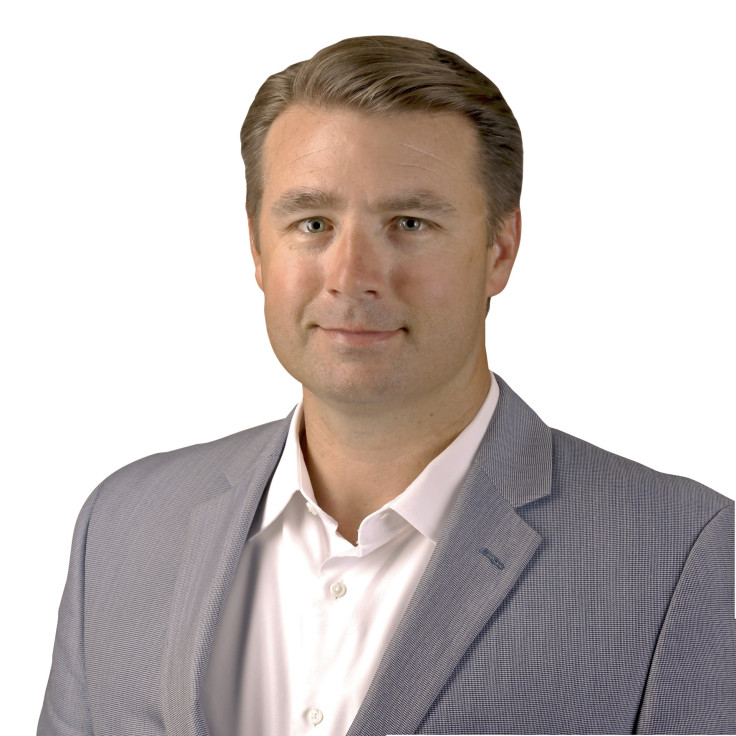 One person who understands these concerns is IBM's Americas Global SAP Practice Leader, Garrick Keatts. He's heard the objections firsthand, from clients hesitant to invest in another organizational transformation to the perception that this migration will limit their level of control.
"I think it's a fair generalization that there's angst among our clients," Keatts said. "From an IT perspective, many are paralyzed."
He continued, "While some clients I've spoken to have mentally arrived at a place where they can entertain an idea like migrating to RISE with SAP, there are exponentially more who aren't even ready to have this discussion. They're unable to move forward and take advantage of what this transition really is: a new solution on the table for their organization."
Keatts believes that this migration isn't a pain point, but rather, an opportunity to alleviate some of the organizational challenges that have plagued companies across industries for years.
Americas' SAP Users' Group (ASUG) is the world's largest independent SAP user group. According to the ASUG Pulse of the SAP Customer 2022 report published in February, the number one challenge experienced by members surveyed is integration issues. These issues include obstacles within the SAP software such as data consolidation problems and incompatibility between products.
Other highly-ranked challenges include the inability to select the right tools for their organization, keeping up with the pace of technology changes, frequency of updates, and a lack of actionable insights from analytics.
"SAP clients must face this new reality," Keatts said. "The dilemma isn't whether or not they should commit to RISE with SAP; it's understanding how this transition will impact their organization if they choose to RISE now or RISE later."
Keatts agrees that there is no one-size-fits all solution, which is why he's excited about IBM's new offering for RISE with SAP. Called " BREAKTHROUGH with IBM for RISE with SAP", it is a portfolio of consulting services meant to help accelerate customers' move to SAP S/4HANA Cloud and reduce risk.
"We created Breakthrough with IBM to help our clients identify which ambitions they should have, the set of capabilities needed to support those ambitions, and how the technology that supports RISE with SAP can enable those capabilities."
An extended version called "BREAKTHROUGH with IBM for RISE with SAP, premium supplier" pairs IBM's consulting and implementation services with their application and technical managed services, all based on the IBM Cloud. Keatts noted that this is the first and only "full-stack" offering in the market at this time.
"RISE with SAP, premium supplier is essentially the difference between flying private and flying commercial," Keatts said. "Some enterprises simply require more flexibility, attention, and service than others. IBM is the only entity in the market capable of providing that level of comprehensive service."
Even with Breakthrough with IBM acting as a client's private guide on the RISE with SAP journey, Keatts knows that some current SAP users will delay the transition for as long as possible. He believes that this curtails an organization's ability to immediately optimize and modernize their ERP, a move that IBM themselves have already committed to.
"How do you accelerate growth in a world that's constantly changing?" Keatts inquires. "IBM went through our own period of rapid discovery to determine if we should RISE now or later. We found a substantial cost of ownership benefit over a 5–10-year period that will help us redefine how we support our organizational environments through the RISE construct."
IBM leveraged their own Rapid Discovery tools for SAP to determine if they should RISE now or later, a dilemma many other organizations face. Keatts believes that transitioning to RISE with SAP as soon as possible offers IBM's own enterprise a tremendous opportunity to move beyond the benefits of simply implementing shared service for some of their processes.
He also agrees that other companies will see the benefit in transitioning to RISE now, especially if their organization prioritizes the same focus areas that the ASUG report identified as most important to SAP users in 2022.
"Just look at the top two focus areas," Keatts said. "Standard business processes and automation. For nearly 25 years, we've seen a disparity in our clients in how they're executing their operations. Automation has a significant presence in the IT realm, but the degree of actual business process automation that our clients are experiencing is far less prevalent. That's why Breakthrough is a business-led initiative, not an IT-focused methodology."
Just as the transition to S4/HANA became a necessity, RISE with SAP is also an inevitability for SAP users. Solutions like Breakthrough with IBM for RISE with SAP have the potential to guide and manage the transition so that enterprises can leverage the benefits as swiftly, sustainably, and successfully as possible.
© Copyright IBTimes 2023. All rights reserved.
FOLLOW MORE IBT NEWS ON THE BELOW CHANNELS