'Rise' Season 1 Spoilers: Episode 2 Synopsis, Sneak-Peek Videos And Photos
The drama isn't just on stage in NBC's "Rise." After taking over the theater department, Lou is going to realize that the school musical is a much more massive undertaking than he thought.
"Lou (Josh Radnor) is brought down to earth when his production budget is slashed," the synopsis for episode 2 teases.
Lou will continue to assume he knows everything while Tracey (Rosie Perez), the person qualified to run the theater department, knows what has to be done. A sneak-peek video from "Rise" reveals that Tracey will stand up for the show at a school board meeting in the hopes of getting a budget.
Of course, they'll need their leading man. Lou cast football star Robbie (Damon J. Gillespie) as Melchior, but it's the middle of football season. "Coach Strickland (Joe Tippett) vindictively monopolizes Robbie's time," the summary teases.
Robbie will have to stay focused, but he'll definitely start to look forward to play rehearsals as romance blossoms. "Lilette (Auli'i Cravalho) finds herself starting to fall for Robbie," the episode 2 logline says.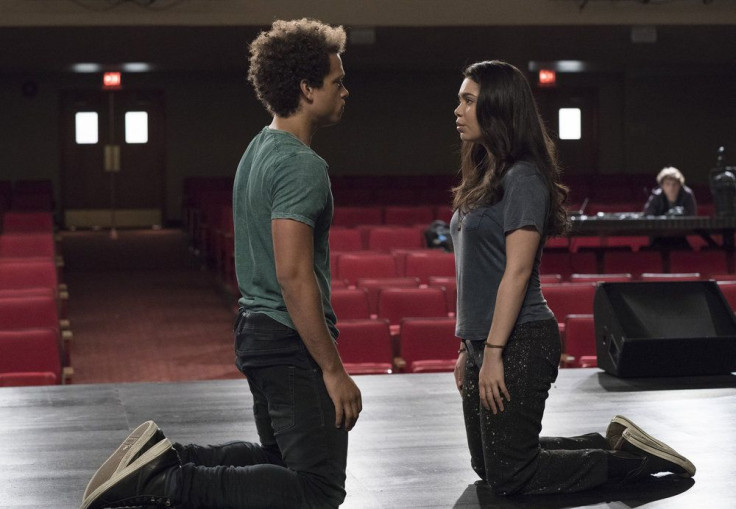 In a sneak-peek video, Lilette needs some pushing from Simon (Ted Sutherland) to finally talk to the popular guy outside of the theater. She awkwardly asks Robbie to run lines with her, and Robbie is happy to make a plan. Watch the clip below:
Elsewhere in "Rise" episode 2, "Simon contends with conflicting feelings about his role in the show." Simon will be grappling with playing Hanschen, a gay character. Both Simon and his parents are very involved in their church, and their conservative beliefs will definitely conflict with the themes of "Spring Awakening."
While Simon struggles to accept the show, Michael (Ellie Desautels) "finds support within the theater troupe." Michael is the show's only trans character, and he'll need to figure out which dressing room he should use in episode 2, titled "Most of All to Dream."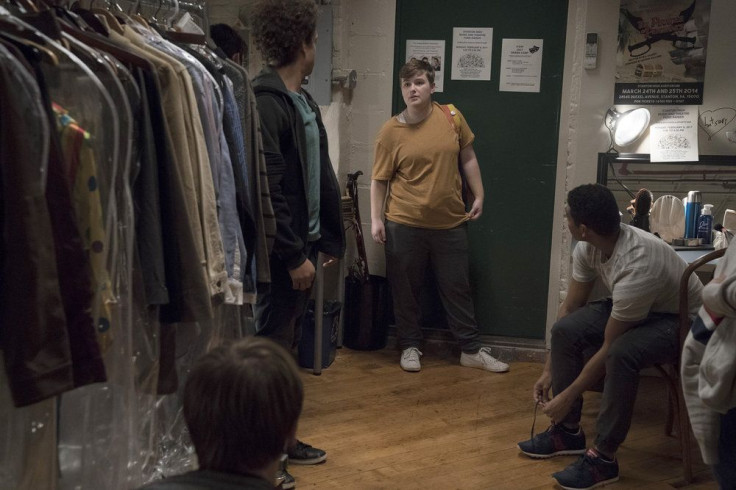 Meanwhile, theater star Gwen (Amy Forsyth) will still be upset that she isn't the female lead. Her father's affair is taking a toll on her, and she just wants the musical to be the stable part of her life. "Gwen acts out in rehearsals in response to tensions at home," the synopsis says.
In another video from episode 2, Gwen asks Lou why she couldn't be the lead. After all, she has been preparing for this for a long time, and Lilette is a newcomer. Lou acknowledges that it isn't fair, but she can either be angry or she can focus her pain into this role.
"Rise" Season 1, episode 2 airs Tuesday at 9 p.m. EST on NBC.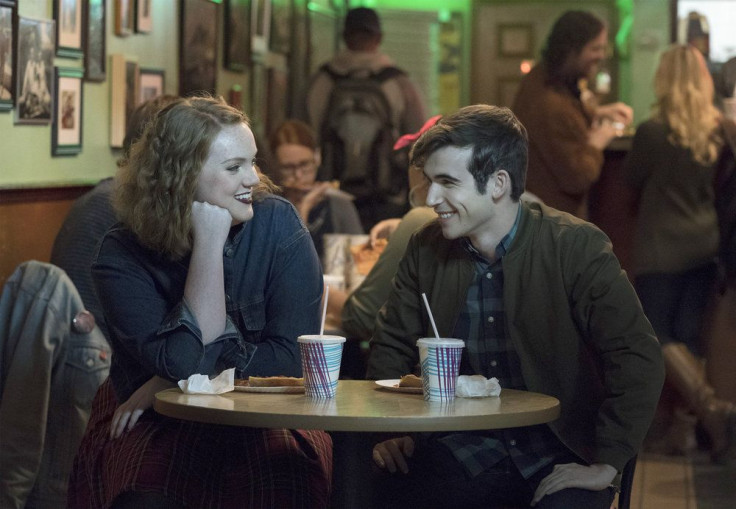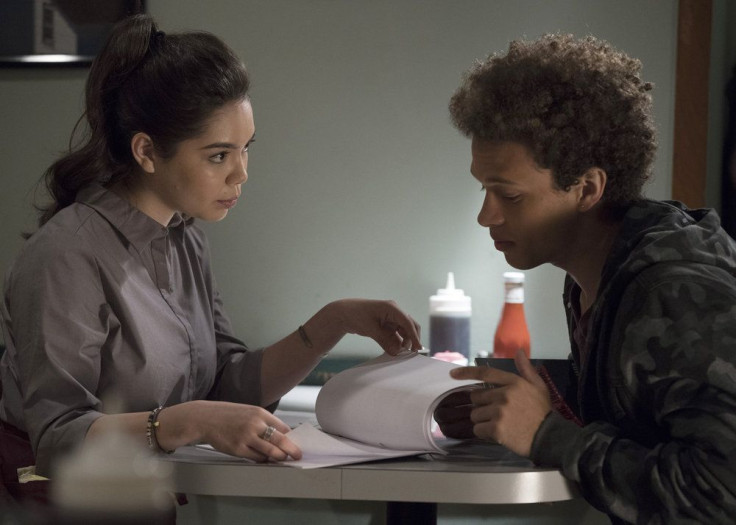 © Copyright IBTimes 2023. All rights reserved.